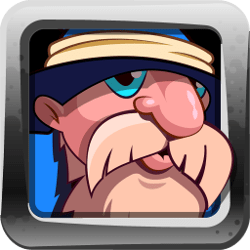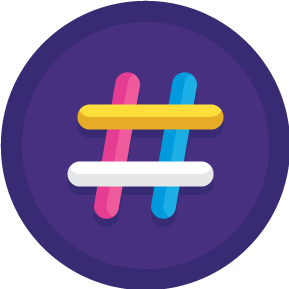 LOGIN
TO SEE YOUR RANK
ABOUT GAME
Castle Defense is an action-packed adventure game from Ramailo Games that puts players in the role of a powerful wizard tasked with defending their castle against hordes of terrifying enemies. The game is set in a fantasy kingdom, where players must use their magical powers to fend off waves of enemies, from orcs and goblins to giant spiders and dragons.
As players progress through the game, they will have the opportunity to increase their magical powers by earning experience points and leveling up. With each level, players will gain access to new spells and abilities, such as powerful fireballs and invincibility spells, allowing them to take on even tougher challenges. The gameplay in Castle Defense is fast-paced and intense, with players needing to strategize and think quickly in order to survive. The game features a variety of different enemies, each with their own unique strengths and weaknesses, so players will need to master different tactics to defeat them.
The game also features beautiful, hand-drawn graphics and an epic soundtrack that helps to immerse players in the fantasy world. Players can also compete against each other in online leaderboards, and see who can defend their castle the longest. As players progress through the game, they will have to defend their castle from increasingly difficult waves of enemies. The game also includes boss battles, where players will have to use all of their skills and abilities to defeat powerful bosses and protect their kingdom.
In Castle Defense, players take on the role of the powerful wizard and the fate of the kingdom depends on them. With relentless action, challenging gameplay, and an immersive fantasy world, Castle Defense is sure to be a hit with gamers of all ages. So, be ready to be the King of the game and defend your castle from the terrifying enemies.
---
Games You May Like