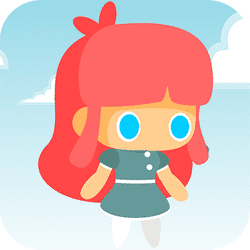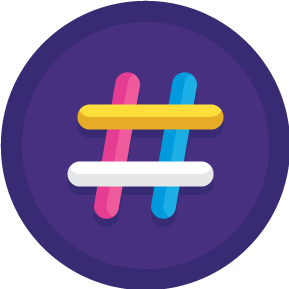 LOGIN
TO SEE YOUR RANK
ABOUT GAME
Candy Girl Adventure is a fun and exciting HTML5 platformer adventure game that takes players on a journey through a sweet and sugary world. The objective of the game is to explore the various levels and collect as much candy as possible while also defeating enemies on each stage. The game is developed by Ramailo Games, an online gaming platform that offers a wide variety of games for players to enjoy. Candy Girl Adventure is just one of the many titles available on the platform, but it is quickly becoming a fan favorite among players of all ages.
As players progress through the game, they will encounter various obstacles and enemies that must be overcome in order to collect candy and advance to the next level. The game features smooth and responsive controls, making it easy for players to jump, run, and avoid obstacles with ease. The graphics in the game are vibrant and colorful, perfectly capturing the sweet and playful nature of the game. The levels are designed to be challenging but not impossible, providing players with a sense of accomplishment as they progress through the game.
In addition to the main objective of collecting candy, players can also earn points by completing various challenges and beating high scores. These points can then be used to unlock new characters and levels, adding to the replay value of the game. Overall, Candy Girl Adventure is a fun and engaging HTML5 platformer game that is sure to provide hours of entertainment for players of all ages. Whether you are looking for a quick distraction or a longer gaming experience, this game is sure to provide hours of fun. So why not give it a try and be the champion of the game.
---
Games You May Like