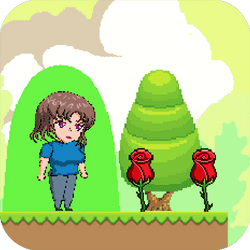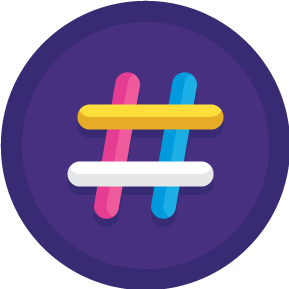 LOGIN
TO SEE YOUR RANK
ABOUT GAME
Ato Adventures is a 2D simple platformer that will take you on a thrilling journey through 8 levels of increasing difficulty. Your mission in this game is to collect roses in order to unlock the Exit door and proceed to the next level. As you navigate through the levels, you'll need to avoid traps and enemies that will try to stop you from reaching your goal. The game controls are easy to use, with the Arrow keys or WASD keys allowing you to move around the level, and the "W" or "Up Arrow" key allowing you to perform a double jump to reach higher platforms.
The game's graphics are colorful and vibrant, with a variety of different environments to explore. From lush forests to dark caves, each level offers a unique and exciting challenge. One of the best things about Ato Adventures is the sense of adventure and exploration that it offers. Each level is filled with secrets and hidden paths to discover, adding to the replayability of the game. Another great feature of Ato Adventures is the online leaderboard. As you progress through the levels, you'll be able to compete with other players for the top spot on the leaderboard, adding an extra layer of competition to the game.
Overall, Ato Adventures is a fun and engaging game that is perfect for players of all ages. The simple controls and challenging gameplay make it accessible to anyone, while the leaderboard adds a competitive element that will keep you coming back for more. So, if you're looking for a fun and exciting adventure game, look no further than Ato Adventures. In Ramailo game, you can play Ato Adventures online, it's an online gaming platform where you can play different types of games. With Ato Adventures, you can test your skills and enjoy hours of entertainment. So, be ready for the adventure and try to be top on the leaderboard.
---
Games You May Like