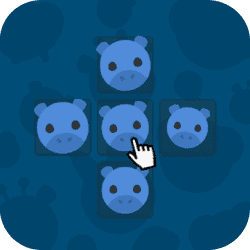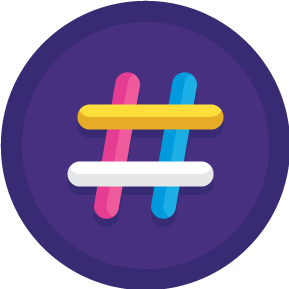 LOGIN
TO SEE YOUR RANK
GAME CATEGORY: Puzzle
ABOUT GAME
Animal Cells is a thrilling online game that requires players to touch or remove animals from the board in order to explode them. The game is available on Ramailo Games, an online gaming platform that offers a wide range of exciting games for players of all ages. In Animal Cells, the objective is to remove all the animals from the board by exploding them. However, the animals can only be exploded if they have at least one other animal of the same color nearby. This means that players need to strategically plan their moves in order to create groups of animals with the same color.
As players progress through the levels, the difficulty increases and more challenging obstacles are introduced. Players need to be careful not to get stuck with animals that can't be exploded, as this can make it difficult to clear the board. One of the great things about Animal Cells is its simplicity. The game is easy to understand and play, making it accessible to players of all skill levels. However, don't let the simplicity fool you - the game can be incredibly challenging and addictive, and requires quick reflexes and sharp thinking to succeed.
Ramailo Games has done an excellent job of creating a fun and engaging game with Animal Cells. The game is beautifully designed, with colorful graphics and cute animal characters that are sure to appeal to players of all ages. In addition, the game is optimized for mobile devices, making it easy to play on the go. Animal Cells is a great choice for anyone who loves puzzle games and is looking for a new challenge. With its simple yet addictive gameplay, colorful graphics, and challenging levels, this game is sure to keep players entertained for hours on end. So why not head over to Ramailo Games today and try your hand at becoming the champion of Animal Cells?
---
Games You May Like