GAME CATEGORY: Action
ABOUT GAME
"Ninja Run" is the latest action game from Ramailo Games, available now on their online gaming platform. It is an online game for PC to play on a browser. As a skilled ninja, your mission is to steal concealed information and be successful in taking it back to your headquarters. In order to do so, you must navigate through various obstacles and avoid falling into gaps along the way. The faster you go, the more points you earn and the closer you get to becoming the king of the game.
To control your ninja, simply use the swipe up and swipe down movements on your computer screen. Swipe up to make your ninja jump over obstacles, and swipe down to slide under low hanging obstacles or to avoid falling into gaps. With each successful move, you will increase your speed and earn more points. But be careful – the longer you play, the more challenging the obstacles become. You must stay alert and use your ninja skills to the best of your ability in order to succeed.
In addition to the thrilling gameplay, "Ninja Run" also features stunning graphics and smooth animation that truly bring the world of the ninja to life. The game is easy to learn, but difficult to master – so even experienced gamers will find a challenge in this exciting title. So why wait? Visit the Ramailo Games online platform today and start your journey as a ninja warrior in "Ninja Run ". Be the first among your friends to become the ultimate ninja and the king of the game.
---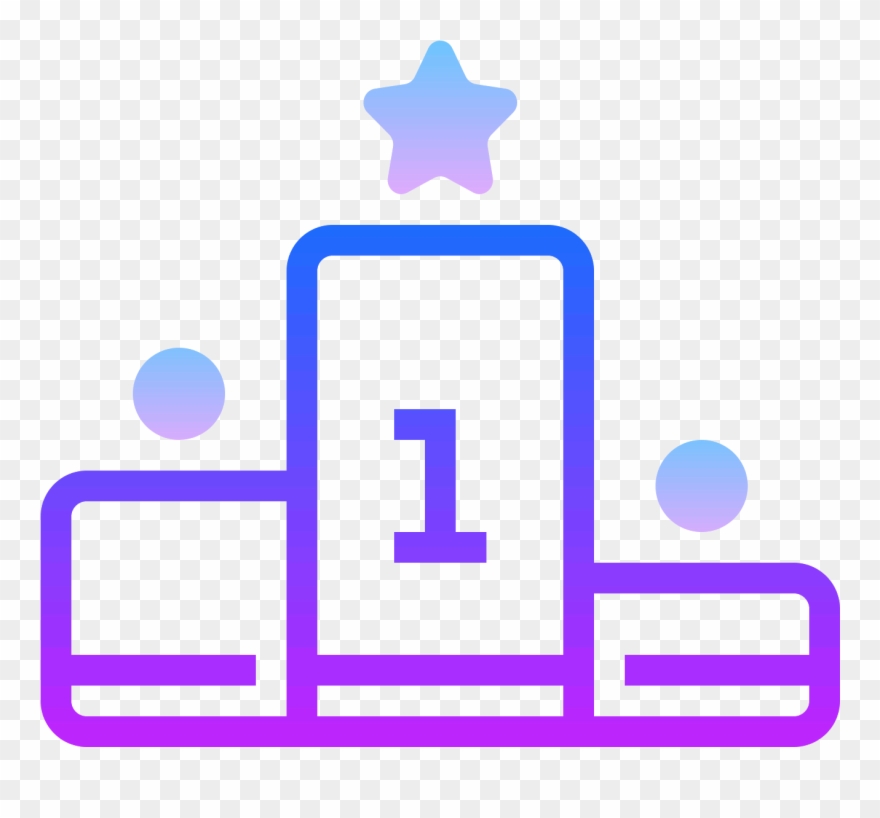 LEADERBOARD
VIEW FULL LEADERBOARD
Games You May Like