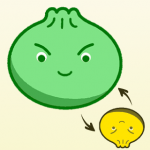 ABOUT GAME
Momo Rush is another one of our momo-themed games, where players get to challenge themselves by stacking up the delicious momos. This free to play online games is not as easy as it sounds, as you need to pile up both chicken momo and buff momo at the right place and in the right time.
The main mission of this game is to stack up each of the incoming momos with their desired color or flavor. Tap on the screen to change the position of the two momos in the middle, so they can match with the falling momo. Somehow, if you end up matching the wrong ends of the momos then it is game over. So pile up the right buff or chicken momo and earn points doing so. The only issue with this free to play strategy online games is that it will make you hungry and cause you to drool over those momos. So, make sure to have a plate or two, of momos in front of you before playing this game.
So, what are you waiting for? Sign Up into Ramailo games and start your gaming journey. Also, win cash prizes along the way. Yes, you heard it right! Ramailo game is the first online gaming platform in Nepal that is offering its players cash prizes of up to Rupees 100000/- along with discounts and food coupons. So, more reason for you to become a part of Ramailo games. Now, stop what you are doing and play more free to play strategy online games from ramailo games.
---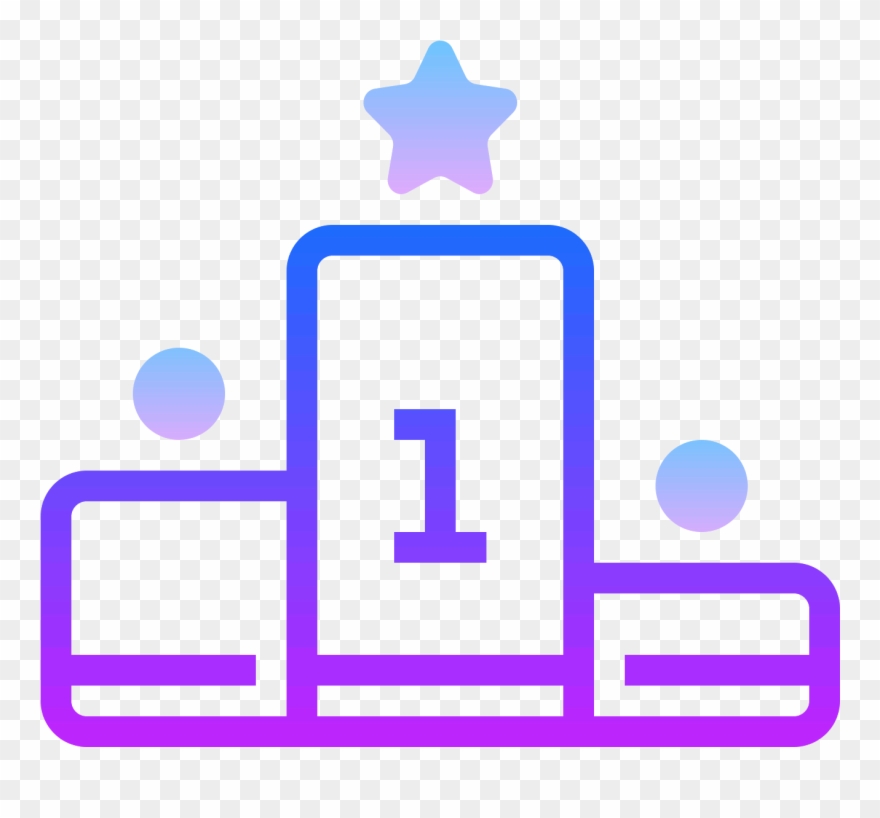 LEADERBOARD
VIEW FULL LEADERBOARD
Games You May Like