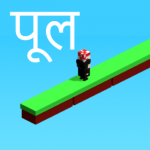 ABOUT GAME
A game that's both entertaining and challenging. If you enjoy exciting adventures, you should definitely play this game. Make space, advance, win points, and avoid falling into the unknown.
Let me remind you that the game is difficult, and you must exercise extreme caution when crossing the bridge; one mistake move and you will tumble into the unknown.
The game will not disappoint you if you give it a chance.
#ramailogames #bridges #strategygame #winningisexciting #playnepal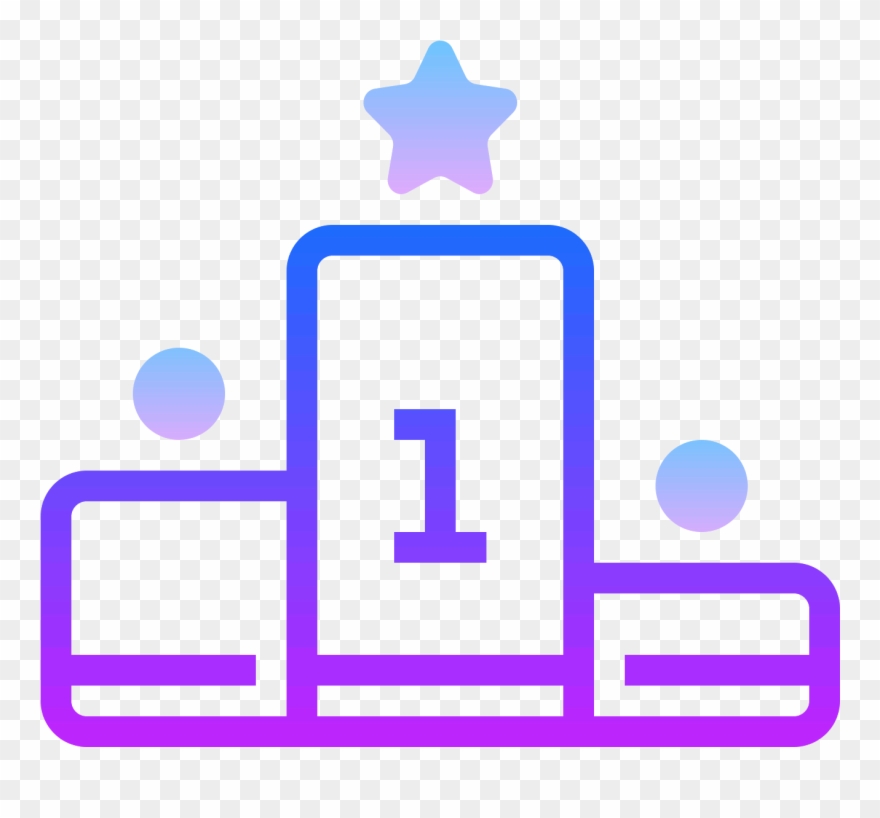 LEADERBOARD
VIEW FULL LEADERBOARD
Games You May Like