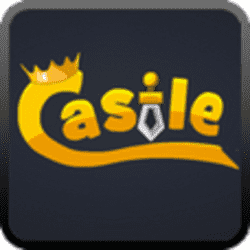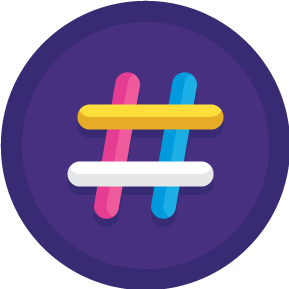 LOGIN
TO SEE YOUR RANK
ABOUT GAME
Castle Slot Machine is an exciting new online game from Ramailo Games that allows players to experience the thrill of virtual winnings with pleasure. The game is designed to be easy to play, with simple controls and a user-friendly interface. The game is set in a medieval castle, where players take on the role of the king and aim to win big by spinning the slot machine's reels. The game features a variety of symbols, including knights, princesses, and treasure chests, all of which can be matched to earn prizes.
One of the great things about Castle Slot Machine is that it is open to players of all skill levels. Whether you are a beginner or an experienced player, you will find the game to be both challenging and entertaining. The game also features a variety of bonuses and special features that can help increase your chances of winning big. The game's graphics are stunning, with bright colors and detailed animations that bring the castle to life. The game's sound effects and music also add to the overall experience, creating an immersive and engaging gaming environment.
Ramailo Games is a well-known online gaming platform that offers a wide variety of games for players to enjoy. The platform is known for its high-quality games, fair play, and excellent customer service. So, you can be sure that you will have a great time playing Castle Slot Machine. In conclusion, Castle Slot Machine is a fun and exciting game that is easy to play and offers the chance to win big. Whether you are a beginner or an experienced player, this game is sure to provide hours of entertainment. So, why not give it a try and see if you have what it takes to be the king of the game.
---
Games You May Like