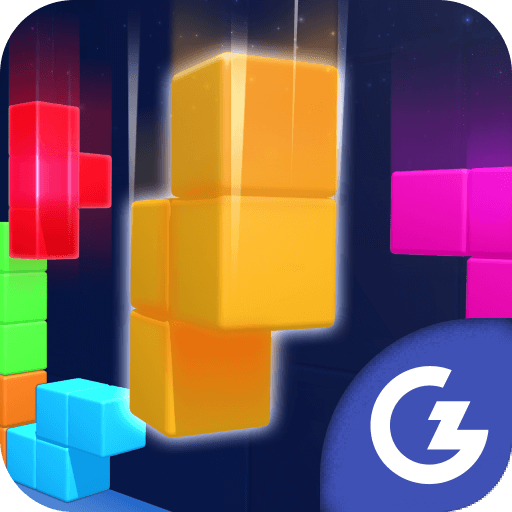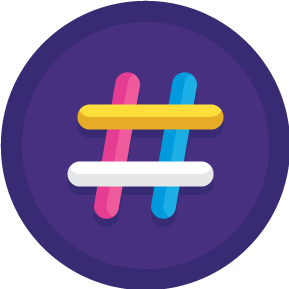 LOGIN
TO SEE YOUR RANK
ABOUT GAME
Brick Plunge is an exciting strategy game that challenges players to arrange bricks in order to make them disappear. This game, developed by Ramailo Games, is available on their online gaming platform and is sure to keep you entertained for hours on end. In Brick Plunge, players must use their wits and quick reflexes to change the shape of the bricks and create rows or columns of bricks with the same color. This may sound easy, but as the game progresses, the bricks will start to fall faster and it will become more and more challenging to keep up.
One of the unique features of Brick Plunge is the ability to choose from a variety of different brick shapes and colors. This adds an extra layer of strategy to the game as players must decide which shapes and colors will be most effective in clearing the board. As you progress through the levels of Brick Plunge, you'll have the opportunity to earn points and unlock new features. These points can be used to unlock new brick shapes and colors, giving you even more options to strategize with. If you're a fan of arcade games and enjoy a good challenge, then Brick Plunge is the game for you.
Whether you're a seasoned gamer or new to the world of online gaming, you'll find that Brick Plunge is easy to learn but tough to master. So why wait? Head on over to the Ramailo Games platform and give Brick Plunge a try. Who knows, you might just become the champion of the game!
---
Games You May Like