GAME CATEGORY: Action
ABOUT GAME
Zombiemandu
When a science experiment went wrong and the team of scientists couldn't control it, the virus spread in the city. Now the Kathmandu city has turned into a land of zombies – Zombiemandu. You are at the border point of another city where the zombies are trying to enter. Stop them from entering other cities by shooting them all down!
Aim at the zombies and shoot them to decrease their health. There are some upper-rank zombies and killing such zombies will kill all the surrounding zombies instantly. Protect the city and experience Resident Evil in Nepali style!
Here's a tip from a pro Zombie hunter, aim for the head and stay as far as you can. You don't want them to feast on your brain, do you? Play a game from the list of hundreds of online games in Ramailo Games!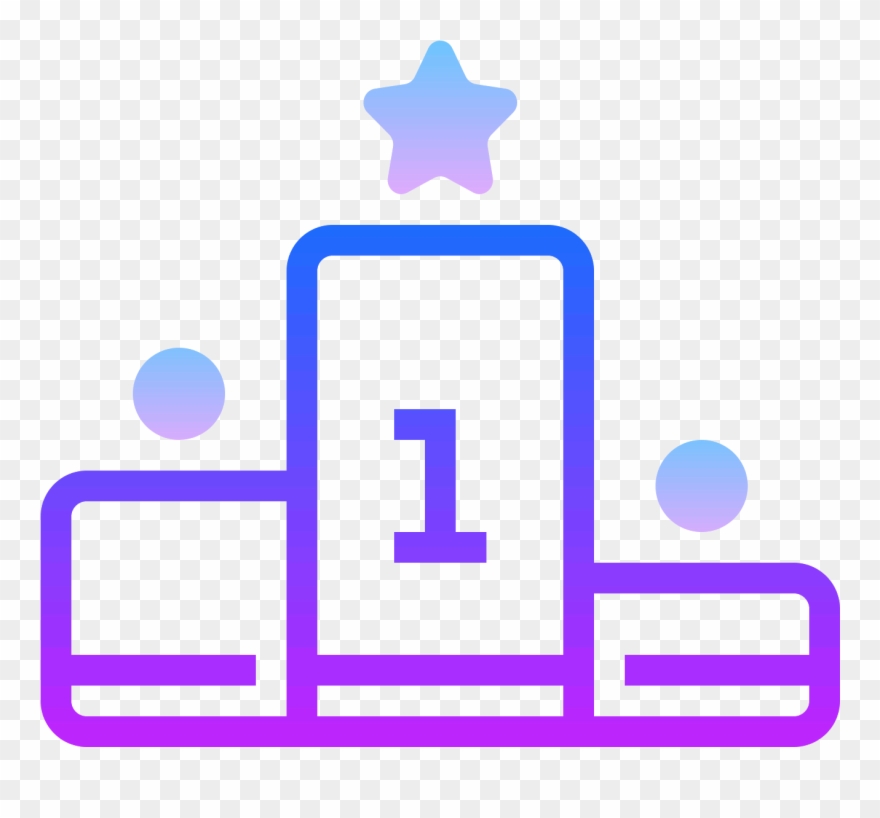 LEADERBOARD
VIEW FULL LEADERBOARD
Games You May Like