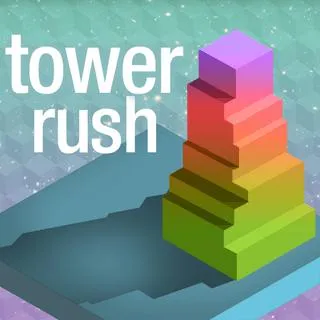 GAME CATEGORY: arcade
ABOUT GAME
Looking for a fun and challenging arcade game to play? Look no further than Ramailo Tower Rush, the latest game from Ramailo Games. This game is easy to play but hard to master, making it the perfect game for both casual and hardcore gamers. To start the game, simply tap the screen to begin. Your goal is to build the tallest tower possible by placing blocks one on top of the other. But be careful – each block must be safely overlapping the previous block. If you place a block incorrectly and it falls, the game is over.
As you progress through the game, the blocks will become smaller and the tower will become taller, making it increasingly difficult to place the blocks correctly. You'll need to use your reflexes and spatial reasoning skills to keep the tower steady and build it as high as possible. The graphics in Ramailo Tower Rush are colorful and fun, and the soundtrack is upbeat and energetic. The game is designed to be addictive, so you'll find yourself wanting to play again and again to beat your high score. Ramailo Games is an online gaming platform that is dedicated to creating fun and engaging games for players of all ages.
With Ramailo Tower Rush, they have created a game that is easy to pick up but hard to put down. Whether you're looking for a quick game to play on your lunch break or a way to pass the time during a long commute, Ramailo Tower Rush is the perfect choice. So what are you waiting for? Tap to start playing Ramailo Tower Rush today and see if you have what it takes to become the champion of the game!
---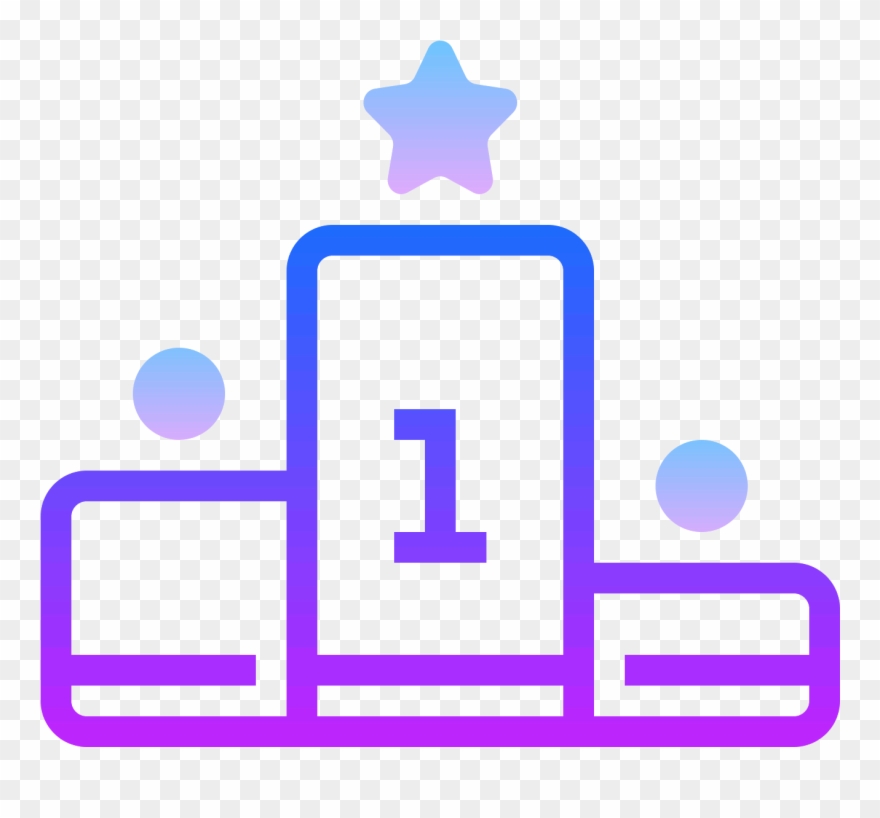 LEADERBOARD
VIEW FULL LEADERBOARD
Games You May Like