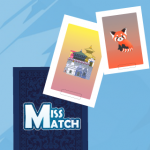 GAME CATEGORY: Puzzle
ABOUT GAME
Fond of playing card games?

This just might be the ideal game for you. To find out what's behind the cards, flip them over. Memorize the objects and try to find cards that have the same object on them. You get extra time and a point every time you match the same cards.
To win the most points and become the game's king, try to match as many cards as possible.
PS : No matter what your circumstances are in life, a simple card game can make you feel special and give great joy, if only for a few fleeting moments, So enjoy it while you still can🎴
#winningisexciting
#playnepal
---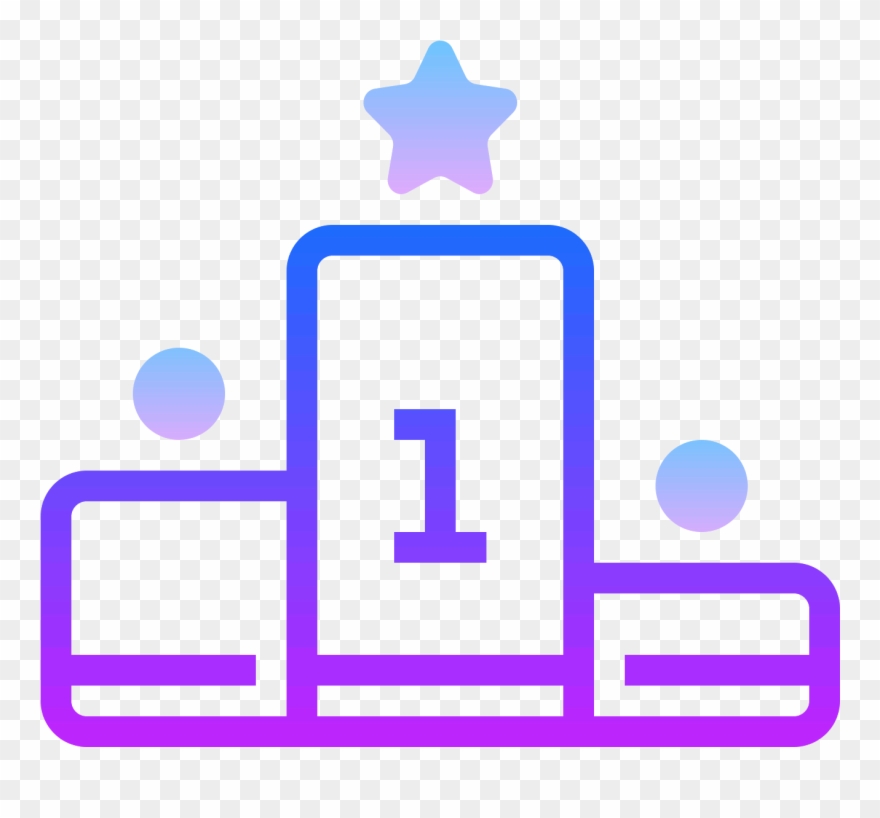 LEADERBOARD
VIEW FULL LEADERBOARD
Games You May Like