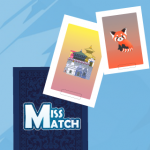 GAME CATEGORY: Puzzle
ABOUT GAME
Flip the card is a fun and challenging online puzzle game from Ramailo Games that tests your memory and concentration. The game is simple to play: you are presented with a grid of cards, each featuring a different object. Your goal is to memorize the objects on the cards and try to find pairs of cards that have the same object on them.
To play the game, you first need to flip over two cards to see if they match. If they do, you get a point and a little extra time added to the clock. If they don't match, the cards are flipped back over and you have to try again. The game gets harder as you progress, with more and more cards added to the grid and the objects becoming more complex.
One of the great things about Flip the card is that it's a puzzle game that's easy to pick up and play, but hard to master. It's a great way to improve your memory and concentration, and it's also a lot of fun. Plus, with its colorful graphics and simple, intuitive gameplay, it's a game that's suitable for players of all ages. Another great thing about Flip the card is that you can play it online. This means that you can enjoy the game from the comfort of your own home, without having to download any software or apps. And with its addictive gameplay, you'll want to keep coming back for more.
So why not give Flip the card a try today? Play the game online and start matching cards to improve your memory and concentration. With its fun and challenging gameplay, you're sure to have a great time. And who knows, you might even become a Flip the card champion!
---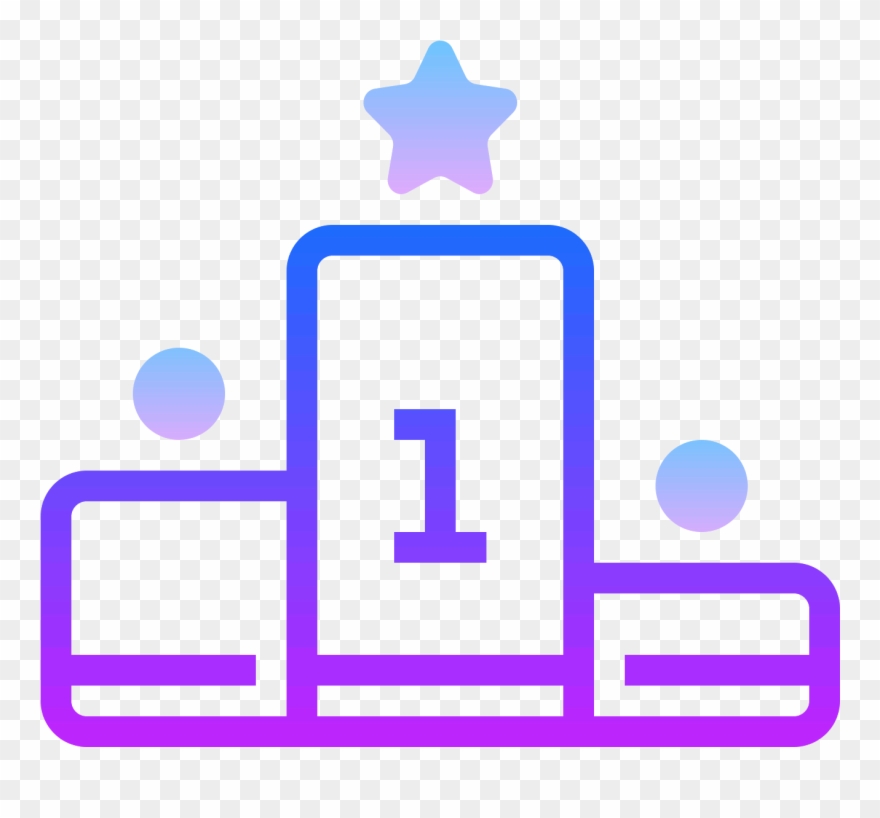 LEADERBOARD
VIEW FULL LEADERBOARD
Games You May Like