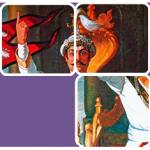 GAME CATEGORY: Puzzle
ABOUT GAME
'Raja aau desh bachaau' is the trending slogan nowadays but do you know the Kings of Nepal and their contribution in the development of the nation? Play these engaging puzzles online, to test your knowledge about the Nepali Kings. These puzzles will compel you to conceptualize the final image, hence, increasing your imaginative capacity in real life.
The game contains several puzzle images of Kings and the players have to solve the puzzle games. The players need to tap on the empty place to slide the tiles into its rightful location to solve the puzzle and win the game. Have we told you that there is also a timer? The timer will add thrill and excitement for you but don't worry! If you feel stuck at some point, you can enlarge the reference image to complete the puzzle.
If you want more free games to play online, sign up with Ramailo Games.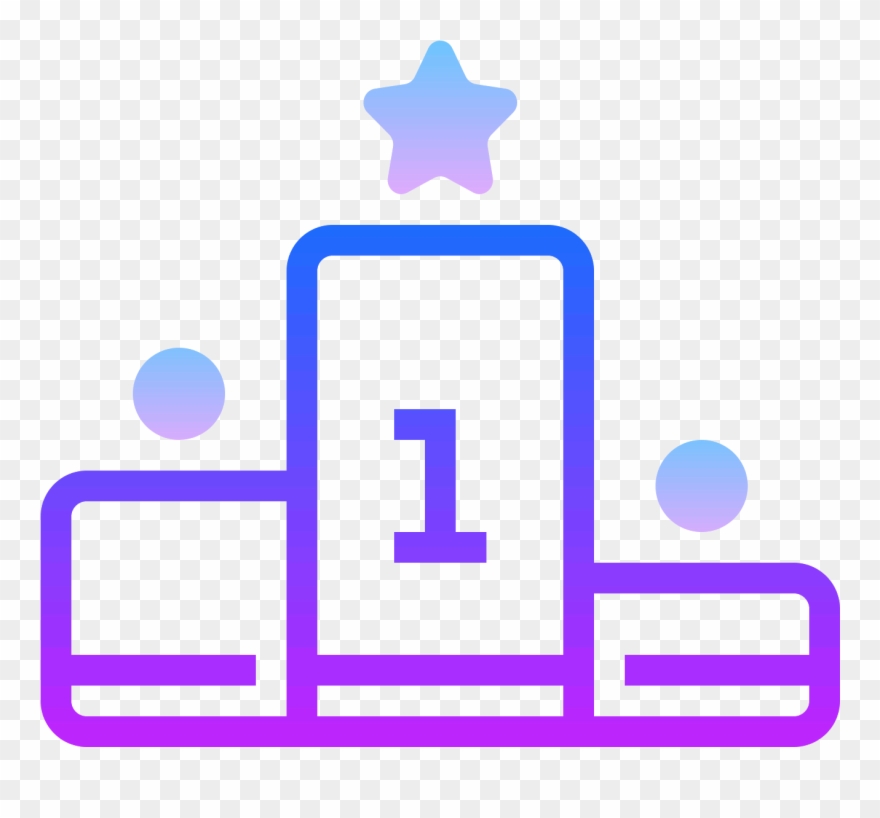 LEADERBOARD
VIEW FULL LEADERBOARD
Games You May Like