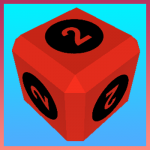 ABOUT GAME
Dices 2048 3D is a free online game where you can add up dice with the same number values and set a new high score.
Toss the dice into the playing field and make sure they don't roll over the bottom line or the round will be over. When two dice with the same number come into contact, they add up and a new dice is formed.
Begin with the 2, which adds up to 4, then 8, 16, 32, 64, 128, 256, 512, 1024, and 2048. In this fascinating math game, even the 4096 is feasible.
Increase your score by reaching higher and higher numbers, making way for fresh dice! Unlike other 2048 games, you may stack the dice to make extra room on the field. Bonus points will be awarded if you successfully assemble multiple cubes in a single shot!
You will also benefit from crucial boosters such as the bomb and the doubler. However, there is a stop cube that may temporarily block the playing field - put it strategically on the field till it vanishes or remove it with a bomb.
Roll the dice and play Dices 2048 3D free online game on Ramailo Games
The first excellent aspect is that you can play browser games on our platform. The second great feature is that you can participate in numerous mobile gaming tournaments on a daily, monthly, and weekly basis, where you can win amazing babaal upahaars by becoming the king of the game.
On our platform, we provide over 100 free online games, with new games added on a regular basis, and we have over 200k players who've already registered to our platforms and are enjoying our services.
If you also want to be a part of our Ramailo community, sign up today and start playing our free online games, competing, being the king of the game, and winning fantastic babaal rewards.
Ramailo Games
Winning Is Exciting
---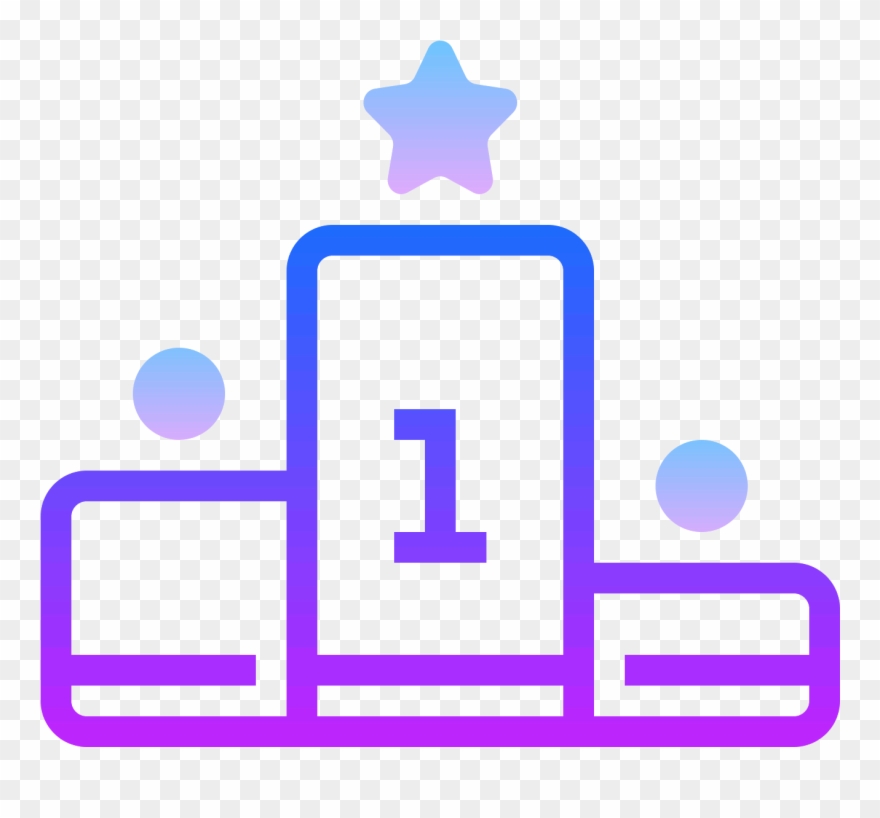 LEADERBOARD
VIEW FULL LEADERBOARD
Games You May Like