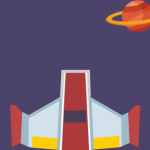 ABOUT GAME
Antariksya Yudhha is a free online game which tells us a story about a young space adventurer who is longing to return to his home planet and you must assist him in doing so.
Let us warn you though, on this extensive journey you are gonna face a lot of difficulty and a lot of asteroids are gonna come in your way. Be Brave enough to handle any difficult situation and make your way through all those obstacles. This free online game is for those who seek adventure and want to feel something in their life.
As you find your way through the space, someone will narrate the story which you can see on your screen. You'll also be able to collect shields, extra missiles and you may even find some friends along the way in this free online games.
We have a plethora of other free online games like Antariksya Yudhha on our Ramailo Platform that you can enjoy just by signing up and becoming a member of the community.
You will not only be able to play our free online games, but you will also be able to participate in our various mobile tournaments (after becoming a premium member) where you can win spectacular babaal prizes by being the game's king.
We offer over 80 free online games on our platform, with new games being introduced on a daily basis, and we have around 200k gamers that have subscribed to our platforms and are enjoying our services.
If you want to be a part of our Ramailo community, sign up today and start playing our free online games, be the king of the game, and win amazing babaal upahaars.
HURRY UP,
Sign Up Now and be a part of one the biggest online gaming community in Nepal
Ramailo Games
Winning Is Exciting
#ramailogames#winningisexciting #playnepal #machhavyagutagrab #arcadegame #cloudgaming
---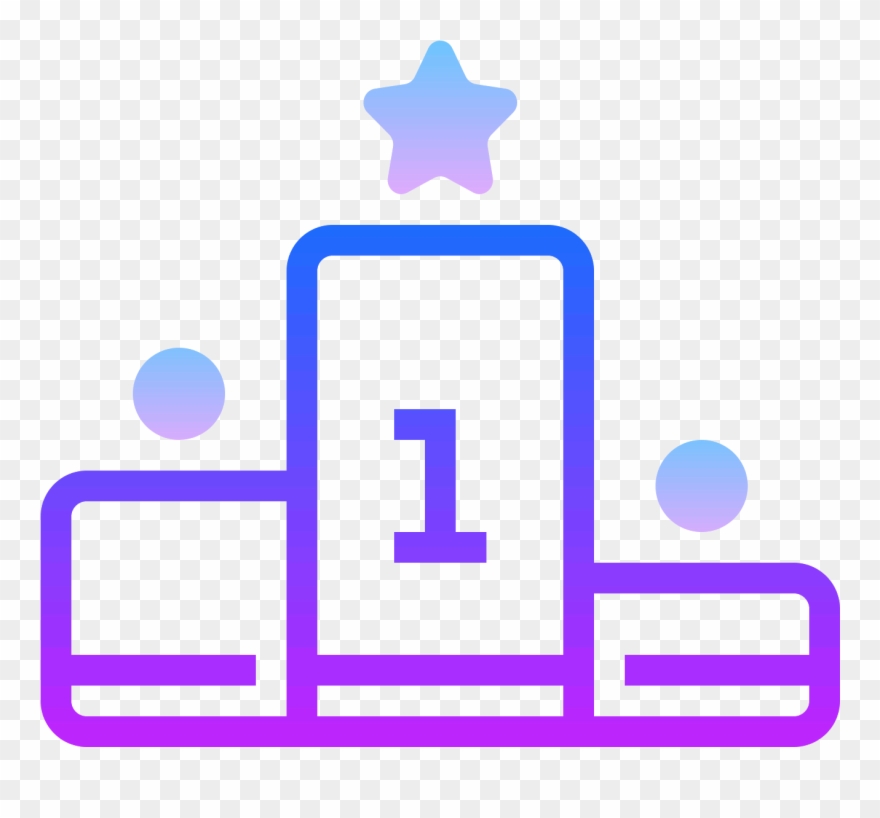 LEADERBOARD
VIEW FULL LEADERBOARD
Games You May Like