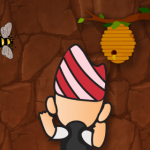 GAME CATEGORY: Action
ABOUT GAME
Harkaman is a free online games , where we have replicated the experience of an indigenous tribe of people living in the Himalayas known as 'the Gurungs' that earn a living out of gathering honey from the 'Himalayan giant honey bee'.
The world is in chaos and only way to make things right is by collecting the forbidden honey, which can only be found in the mountains of Nepal. But is there anyone daring enough to venture into the mountains, where rumors of giant bees swarm the land and kill anyone who dare enter their domain. Many brave souls have ventured to the mountains but none have ever returned.
Harkaman, a local tribesman residing close to the mountain of Nepal is determined to bring the forbidden honey. But he has no idea of the dangers in his path ahead. Will he meet the same faith as others who dared or will he return unscathed with the forbidden honey and save the world.
This free action online game allows you to dodge dangerous bees and capture the forbidden honey. You can do so by jumping from one rope to another at a single touch or click of a button. Collect as many honeys as possible and avoid getting stung by the bees.
So, what are you waiting for? Sign Up into ramailo games and start your gaming journey. Also, win cash prizes along the way. Yes, you heard it right! Ramailo game is the first online gaming platform in Nepal that is offering its players cash prizes of up to Rupees 1lakh along with discounts and food coupons. So, more reason for you to become a part of ramailo games. Now, stop what you are doing and play more free action online games from ramailo games.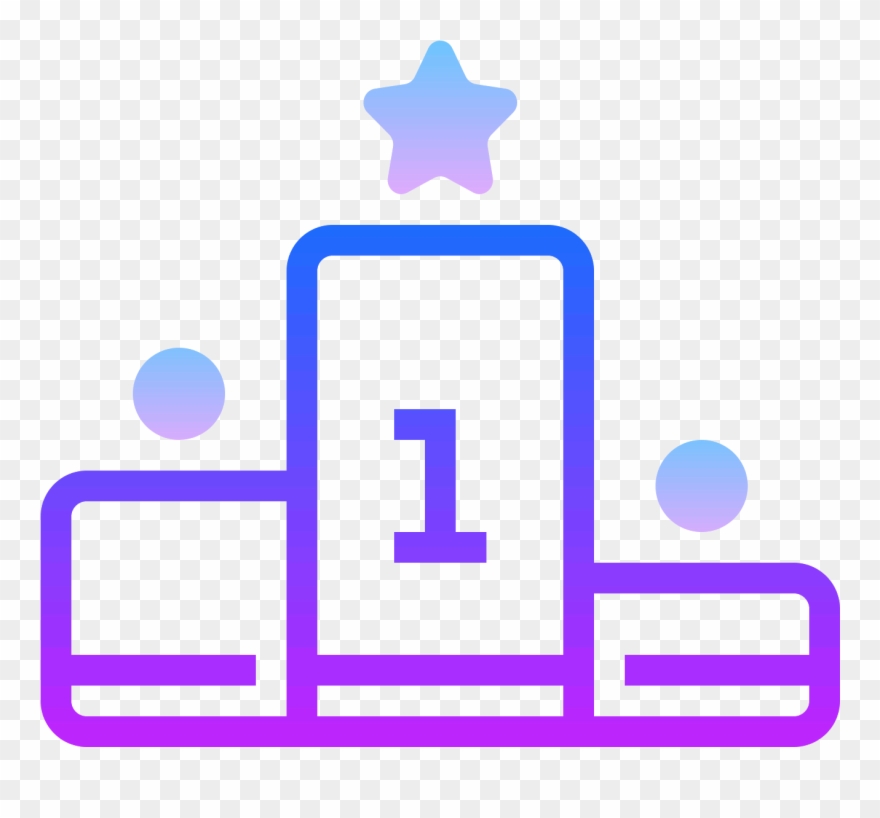 LEADERBOARD
VIEW FULL LEADERBOARD
Games You May Like