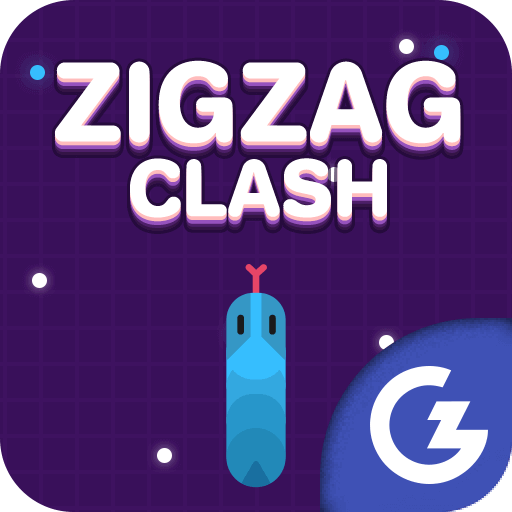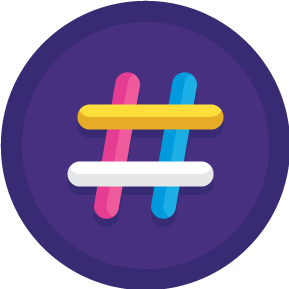 LOGIN
TO SEE YOUR RANK
ABOUT GAME
Zigzag Clash is the latest addition to the Ramailo Games platform, and it's sure to be a hit with fans of strategy games. This colorful and modern take on the classic snake game features snazzier enemies and much cooler movements, making it a truly unique gaming experience. As you progress through the levels of Zigzag Clash, you'll face off against a variety of enemies, each with their own unique abilities and movements. You'll need to use all of your strategic skills to outmaneuver them and emerge victorious.
One of the standout features of Zigzag Clash is its vibrant and eye-catching graphics. The game is bursting with color, and the enemies and power-ups are designed with a modern and sleek aesthetic. This makes the game not only fun to play, but also a pleasure to look at. In addition to the main game, Zigzag Clash also offers various power-ups and bonuses to help you on your journey to becoming the ultimate champion. These power-ups can give you an extra edge in battle, allowing you to defeat even the toughest enemies with ease.
As you make your way through this online game, you'll have the opportunity to earn coins and unlock new levels. This adds an extra layer of replayability to the game, as you'll want to keep coming back to see what new challenges and enemies await you. Overall, Zigzag Clash is a fantastic addition to the Ramailo Games platform. Its unique blend of strategy and colorful graphics make it a must-play for anyone looking for a new and exciting gaming experience. So why wait? Head over to Ramailo Games and give Zigzag Clash a try today!
---
Games You May Like