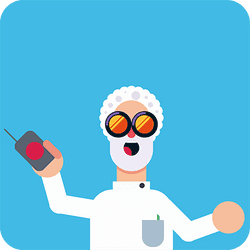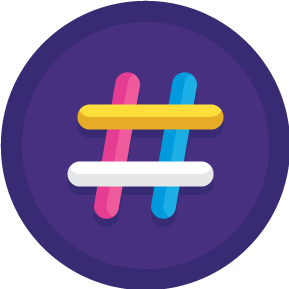 LOGIN
TO SEE YOUR RANK
ABOUT GAME
Dumbocalypse is an adventure game that takes place in a world where a scientist's experiment gone wrong has made everyone dumb. Professor Brain was trying to create waves that would increase brain power, but instead, he created a disaster that has turned everyone into dimwits. In this game, players take on the role of the last surviving intelligent person, who must navigate a world full of dumb people and find a way to reverse the effects of the experiment.
Ramailo game is the online gaming platform that brings Dumbocalypse to life. The platform is easy to use, and players can quickly start playing the game with just a few clicks. The game is designed to be challenging, so players will need to use their wits to progress through the levels. Each level presents a new set of obstacles, and players will need to use their brains to figure out how to overcome them.
In Dumbocalypse, players must gather resources and find shelter to survive. They must also find and defeat bosses that guard key areas, as well as recruit other survivors to join their cause. The ultimate goal of the game is to become the king of the game and restore order to the world. The graphics in Dumbocalypse are impressive, and the world is full of detail. Players will encounter all sorts of characters, from dopey zombies to clueless survivors, and they will need to use their wits to outsmart them. The game also features a variety of weapons, from simple clubs to high-tech guns, and players will need to choose the right weapon for each situation.
In conclusion, Dumbocalypse is a unique and challenging online game that is sure to keep players engaged for hours. The game is available on the Ramailo gaming platform, and players can start playing immediately after signing up. If you're looking for a game that will test your brainpower, then Dumbocalypse is the game for you. So, what are you waiting for? Grab your keyboard and mouse and start your journey to become the king of the game!
---
Games You May Like