GAME CATEGORY: Action
ABOUT GAME
HERO!
WE NEED YOU
The momos that escaped from the momohouse are causing a massive havoc in the city. They are trying to reach the holy force that powers the entire city. Once again you need to stop these momos from causing the havoc.
HURRY UP HERO!
If the momos are able to reach the holy force, it's GAME OVER for all of us.
WE'RE COUNTING ON YOU!!!
#ramailogames #winningisexciting #playnepal #momohavoc #actiongame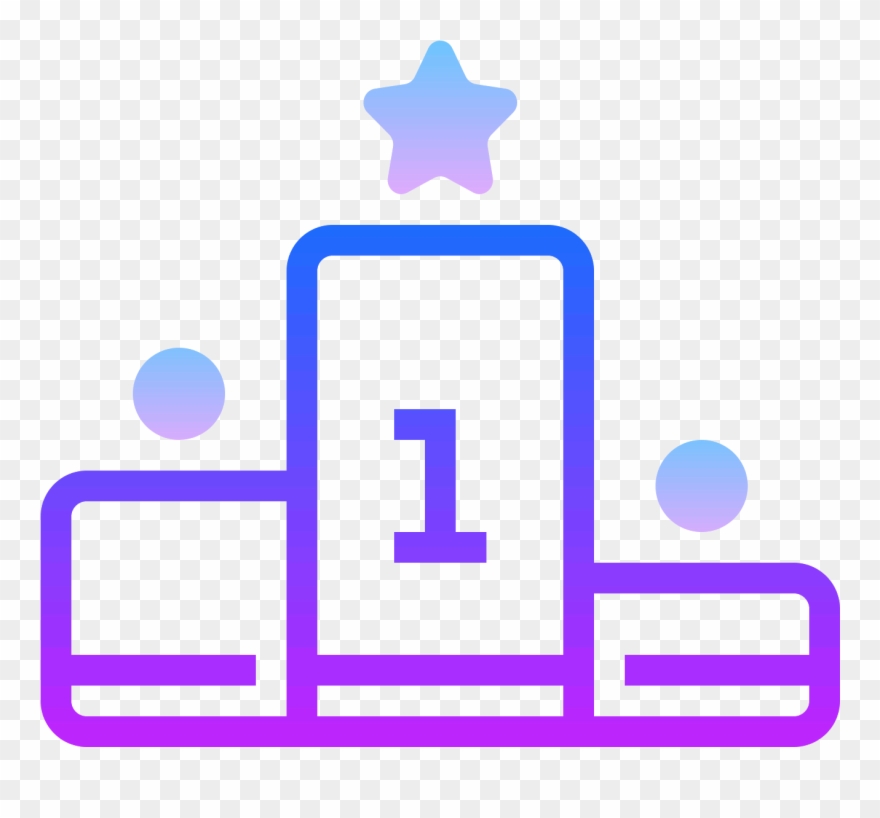 LEADERBOARD
VIEW FULL LEADERBOARD
Games You May Like