GAME CATEGORY: Action
ABOUT GAME
Musa pasa is hungry and looking through the cupboard for something to eat. Assist him in his quest through the cupboard for foods that are scattered around. Every time you find something and as you go up, you earn points.
Please keep an eye out for the Suri sleeping on the ground. Musa will become food for Suri if he falls from the cupboard.
Don't let Musa itself become become a food in search of food.
Failure doesn't mean game over, It means try again with experience.

#winningisexciting
#playnepal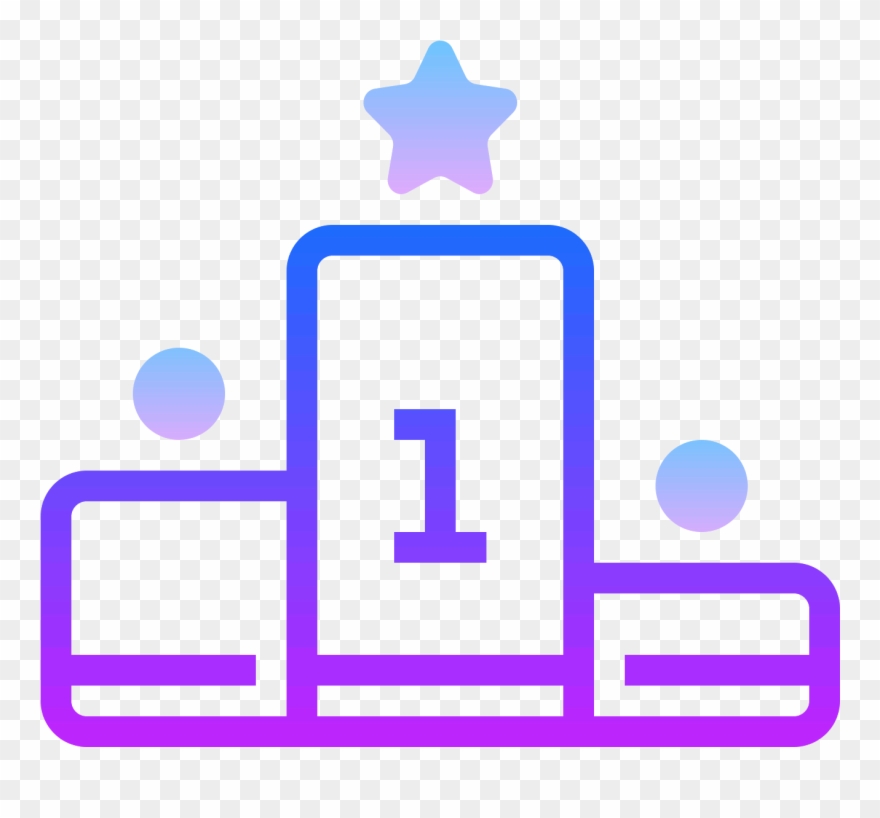 LEADERBOARD
VIEW FULL LEADERBOARD
Games You May Like