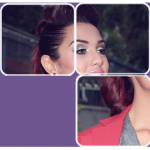 GAME CATEGORY: Puzzle
ABOUT GAME
How much do you think you know about the Nepali actresses? This is one of the fun puzzle games created in tribute of the legendary actresses of the Nepali movie industry. Test your knowledge and your ability to put these pieces of puzzles online together. The game focuses on creating conceptual and logical challenges to the players making this is one of the best free online games.
To play the game, you need to tap on the empty place and swap the tiles until you arrange the piece. Place the tiles in correct order to win the game. The game has a timer and you need to solve the puzzle as fast as you can, before the timer runs out. The timer adds more challenge into the game. However, if you find yourself stuck at some point, you can view the image reference to complete your puzzle. Enjoy the game!
Play more free online games by signing up into Ramailo Games.
---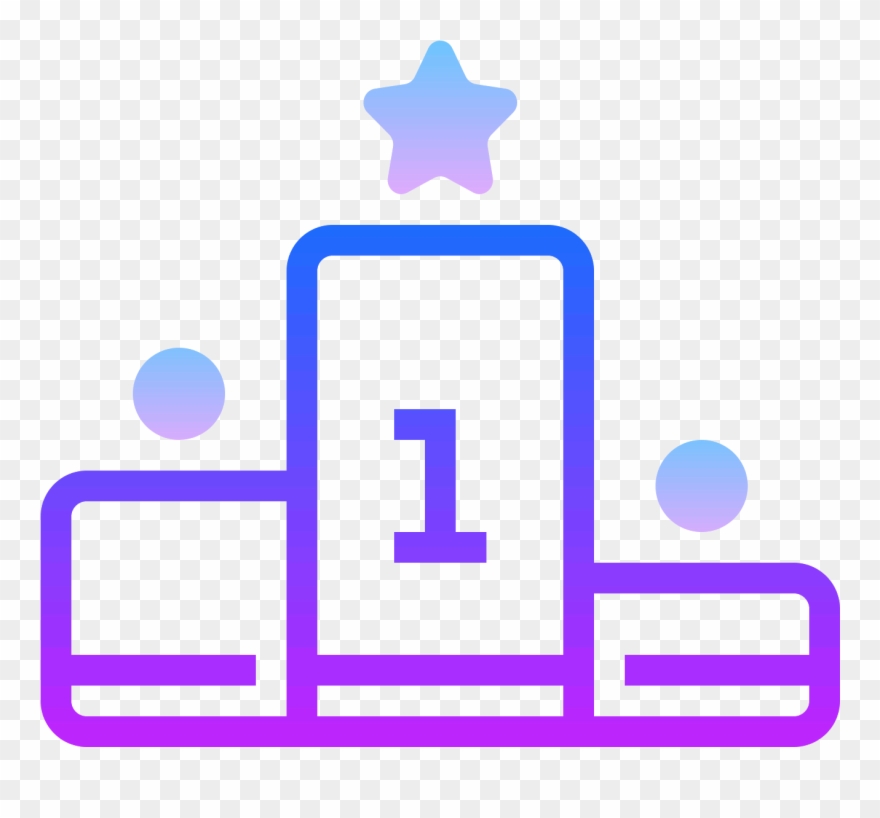 LEADERBOARD
VIEW FULL LEADERBOARD
Games You May Like