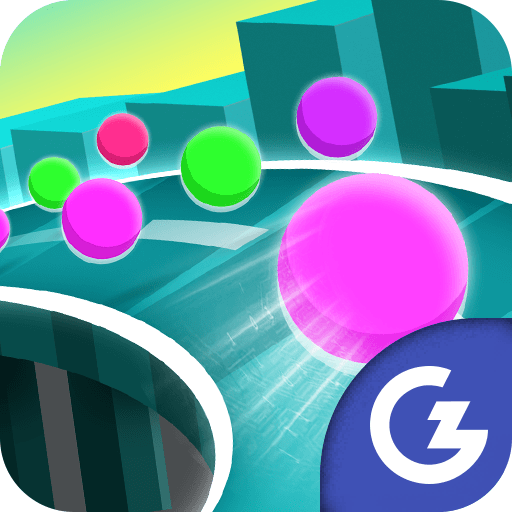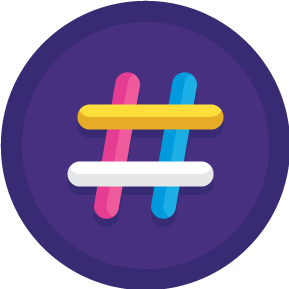 LOGIN
TO SEE YOUR RANK
ABOUT GAME
Colour Chase is an exciting new adventure game from Ramailo Games, an online gaming platform. In this game, players navigate endless roads and beautiful landscapes, avoiding balls of different colors and trying to only clash with balls of their own color. It's a fast-paced and thrilling game that will keep you on the edge of your seat.
As you play Colour Chase, you'll see a variety of stunning landscapes unfold before your eyes. From lush forests to snow-covered mountains, there's always something new to see and explore. The roads in this game are also full of twists and turns, making it even more exciting and challenging to navigate. To play Colour Chase, all you need is a computer or mobile device with an internet connection. Simply visit the Ramailo Games website and start playing. The controls are easy to learn, so you'll be able to jump right into the action.
As you play, you'll have to be quick on your feet and have great reflexes. The balls of different colors will come at you fast, and you'll have to make sure you only clash with balls of your own color. If you hit a ball of the wrong color, it's game over. But don't worry, even if you lose, you can always start again and try to beat your high score. With endless roads and endless opportunities to improve, there's always something new to discover in Colour Chase.
As you progress through the game, you'll also have the chance to unlock new levels and challenges. Each level brings new obstacles and challenges to overcome, so you'll always have something new to play. And if you're feeling competitive, you can even try to become the champion of Colour Chase. The game tracks your scores and lets you compare them with other players from around the world. Can you become the top player and be crowned the champion?
Overall, Colour Chase is a fun and exciting adventure free game that will keep you entertained for hours on end. With its beautiful landscapes and challenging gameplay, it's a game that's sure to become one of your favorites. So why wait? Visit the Ramailo Games website and start playing Colour Chase today!
---
Games You May Like