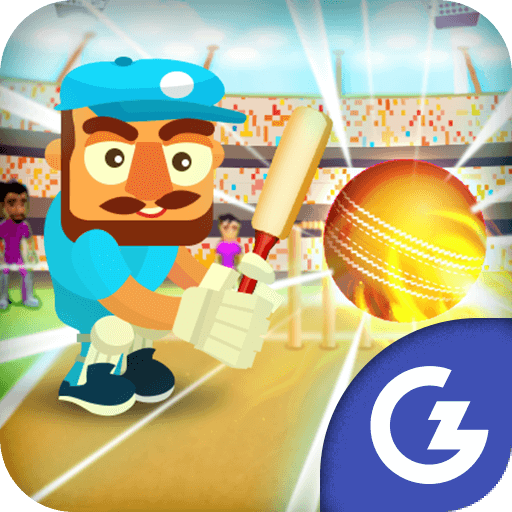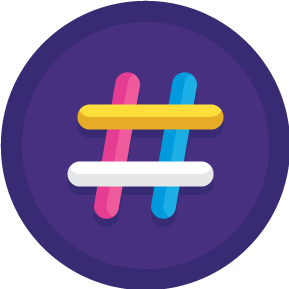 LOGIN
TO SEE YOUR RANK
GAME CATEGORY: Sports
ABOUT GAME
Cricket Gunda is a sports game that will keep you on the edge of your seat. In this game, you play as a cricket player trying to hit the ball as far as you can and score as many runs as possible. The game is easy to play - simply click anywhere on the screen when the ball is inside the circle to hit it. You can also move your player by clicking on the left side of the screen.
The game is full of excitement and challenges. You have to be careful not to get out, as you only have 3 wickets to play with. You also have to watch out for bombs and eggs on the field, which can cost you valuable runs if you're not careful. Despite the challenges, Cricket Gunda is a lot of fun to play. The game is free to play, so you don't have to spend any money to enjoy it. You can also play it online, making it easy to access from anywhere with an internet connection.
As you play the game, you'll have the chance to impress an audience and climb the leaderboard. Can you make it to the top and become the ultimate Cricket Gunda champion? With a little skill and a lot of practice, you can do it. So why wait? Give Cricket Gunda a try today and see if you have what it takes to be the best. This game is sure to provide hours of entertainment and is a must-play for any sports fan.
---
Games You May Like