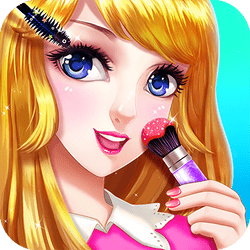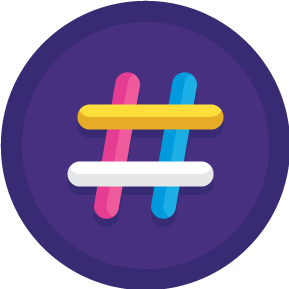 LOGIN
TO SEE YOUR RANK
GAME CATEGORY: arcade
ABOUT GAME
Are you a fan of anime and manga? Do you love playing makeup games and creating unique looks for your virtual characters? Look no further than Anime Girl Fashion Make Up, the latest and most popular game from Ramailo Games. In this arcade game, you get to choose your favorite anime girl and give her a complete makeover. First, start with a facial spa to give her clear and glowing skin. Then, it's time to get creative with her makeup! Experiment with different eye shadow colors, lipsticks, and blushes to create the perfect look for your character.
But the fun doesn't stop there! You also get to dress up your anime girl in a variety of stunning outfits. From cute and casual to elegant and formal, there are endless options to choose from. Mix and match different tops, skirts, and accessories to create a unique and stylish look that will make your anime girl stand out from the crowd. As you play, you'll have the chance to earn points and climb your way up the leaderboard. Can you become the top player and show off your amazing makeup and fashion skills to the world?
Anime Girl Fashion Make Up is a Ramailo Games product, which means you can expect top-notch graphics, smooth gameplay, and hours of entertainment. Whether you're a seasoned gamer or new to the world of online gaming, this game is sure to provide you with hours of fun. In addition to being a great way to pass the time, Anime Girl Fashion Make Up also allows you to express your creativity and explore your love for anime and manga. Who knows, you might even discover a new favorite character or outfit along the way!
So what are you waiting for? Play Anime Girl Fashion Make Up today and start creating your own unique anime girl. Whether you're looking to relax and unwind or compete for the top spot on the leaderboard, this game has something for everyone.
---
Games You May Like