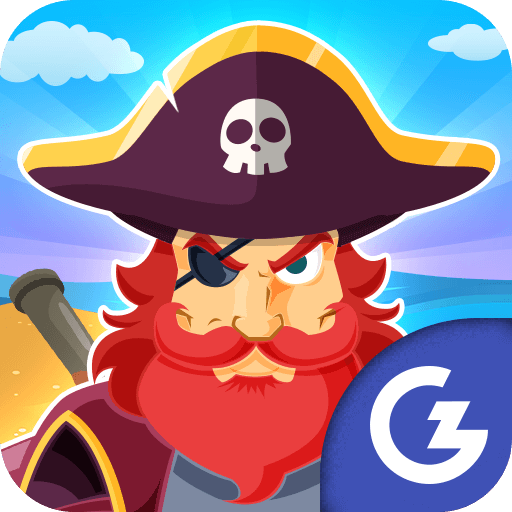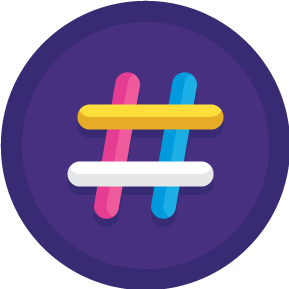 LOGIN
TO SEE YOUR RANK
GAME CATEGORY: Action
ABOUT GAME
Pirate Hunt is a thrilling new action game available on the Ramailo gaming platform. In this action-packed adventure, you play as a fearless pirate hunter tasked with taking down a ship full of dangerous scallywags. To start the game, simply click on the screen to shoot at the approaching pirates. But be careful – you'll need to make sure you have enough ammunition to take them all down. Don't forget to reload regularly to avoid running out of bullets at a critical moment.
As you progress through the game, you'll have the opportunity to collect special power-ups like bombs and coins. These can be used to upgrade your weapons and abilities, making you an even more formidable opponent. You'll also want to collect hearts to replenish your health, as the pirates won't go down without a fight. The ultimate goal of Pirate Hunt is to defeat all the pirates on the ship and emerge as the champion. To achieve this, you'll need to use all your skills and strategy to outmaneuver your foes. Keep an eye out for special abilities and hidden secrets that can give you an advantage in battle.
One of the great things about Pirate Hunt is that it's easy to pick up and play, but challenging to master. Whether you're a seasoned gamer or a newcomer to the world of online gaming, you'll find plenty to enjoy in this exciting new title. So if you're ready to set sail on a thrilling pirate adventure, give Pirate Hunt a try today on the Ramailo gaming platform. With its fast-paced gameplay, challenging enemies, and endless replay value, it's sure to become one of your new favorite online games.
---
Games You May Like