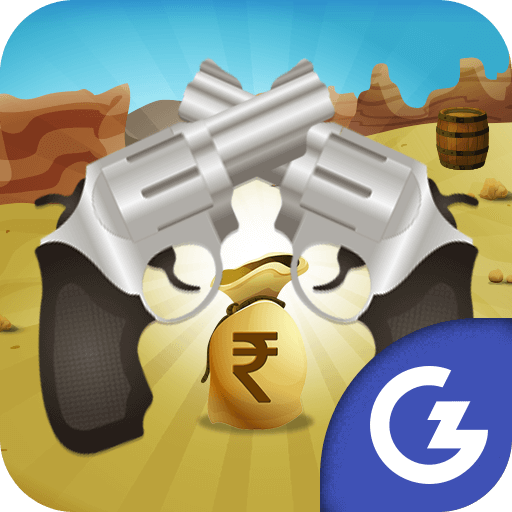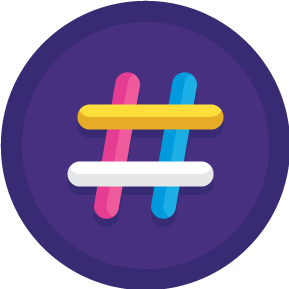 LOGIN
TO SEE YOUR RANK
GAME CATEGORY: Action
ABOUT GAME
.Welcome to Saloon Robbery, the thrilling action game from Ramailo Games! In this fast-paced game, you'll need quick reflexes and sharp shooting skills to take down the wild outlaws and stop the saloon robbery. As you progress through the levels, you'll need to collect hearts to stay alive, gold to boost your score, and missiles to take out tougher enemies. Be sure to avoid the women, as touching them will cost you a life.
But beware - the outlaws won't go down without a fight, and you'll need to be on the lookout for hostage situations. Keep your eyes peeled for cool bonuses too - these can give you a much-needed edge in the heat of battle. To play, simply tap the screen to reload and take aim at the robbers. Each level becomes progressively harder, but with a little practice, you'll be the king of the game in no time.
So what are you waiting for? Download Saloon Robbery today and start your journey to becoming the ultimate hero. Whether you're a seasoned gamer or new to the world of action games, this exciting title is sure to keep you entertained for hours on end. So grab your revolver, sharpen your shooting skills, and get ready to take down the wild outlaws in Saloon Robbery!
---
Games You May Like