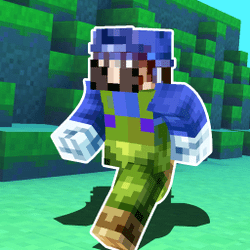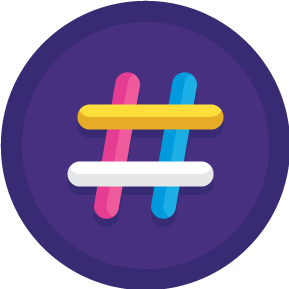 LOGIN
TO SEE YOUR RANK
ABOUT GAME
Craft Bros Boy Runner is an exciting new adventure game from Ramailo Games, the online gaming platform known for its thrilling games and captivating gameplay. The game is designed to challenge players and provide a unique experience unlike any other. In Craft Bros Boy Runner, players take on the role of the main character, a boy who must run and jump through a series of obstacles and challenges in order to reach the end of each level. The game is set in a beautiful, hand-drawn world filled with bright colors and imaginative creatures. The graphics are stunning and the sound effects and music are top-notch, creating a truly immersive experience.
As players progress through the game, they will encounter various obstacles such as gaps, moving platforms, and enemies that they must avoid or defeat in order to continue their journey. The game is designed to be challenging, but also fun, and the controls are intuitive and easy to learn. With each new level, the difficulty increases, making the game even more exciting and engaging. In addition to the single player mode, Craft Bros Boy Runner also features an online multiplayer mode, where players can compete against each other for the top score. Players can also unlock new characters, power-ups, and other upgrades as they progress through the game, making it even more exciting.
Ramailo Games is known for its innovative games, and Craft Bros Boy Runner is no exception. The game is packed with fun, challenging levels and exciting gameplay, making it a must-play for fans of adventure games and running games. Whether you're looking for a fun way to pass the time or you're a competitive gamer looking for a new challenge, Craft Bros Boy Runner is the game for you.
In conclusion, Craft Bros Boy Runner is a great addition to the Ramailo Games portfolio, and a must-play for anyone who loves online games. With its beautiful graphics, engaging gameplay, and online multiplayer mode, it's sure to provide hours of fun and entertainment. So why wait? Play Craft Bros Boy Runner today and become the king of the game!
---
Games You May Like