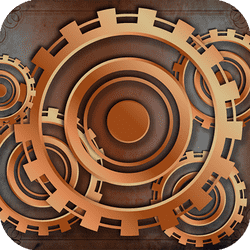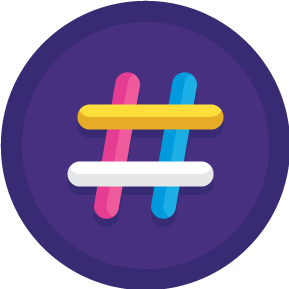 LOGIN
TO SEE YOUR RANK
GAME CATEGORY: arcade
ABOUT GAME
Are you ready to jump into a new world of adventure and excitement? If so, then it's time to try out Andy's Factory, a fun and challenging platform jumping game that will put your skills to the test. In this online game, you'll take on the role of Andy, a brave and determined hero who must navigate through a series of obstacles and challenges in order to reach the end of each level. Along the way, you'll encounter spinning blades, spikes, and other hazards that will test your reflexes and timing to the limit.
But don't worry, because Andy is there to help you every step of the way. He'll offer advice and encouragement as you play, helping you to avoid traps and make the most of your jumps. And as you progress through the levels, you'll unlock new abilities and power-ups that will give you an edge in your quest. The graphics and sound effects in Andy's Factory are top-notch, immersing you in a vibrant and exciting world of adventure. And with multiple levels to explore and conquer, you'll never run out of challenges to overcome.
But what really sets Andy's Factory apart is its unique combination of fast-paced action and strategic planning. Each level is carefully designed to test your skills in different ways, from timing your jumps just right to avoiding traps and obstacles. So if you're looking for a fun and exciting platform jumping game that will keep you on the edge of your seat, look no further than Andy's Factory. With its challenging gameplay, stunning graphics, and endless replayability, it's the perfect game for players of all ages and skill levels. And best of all, it's available for free on Ramailo Games, the premier online gaming platform. So what are you waiting for? Jump into the world of Andy's Factory today and become the king of the game!
---
Games You May Like