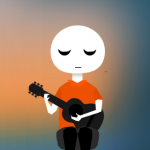 GAME CATEGORY: Puzzle
ABOUT GAME
Song Chanter is an awesome melodious online game in which you have to hit each note in the screen to create a never-ending smoothing soundtrack. Enjoy the game and pass it on to your friends if you think this game is worth being the online game to play with your friend. Don't blame the game if you end up unstoppably chanting the track of the game all the time.
You have to tap the notes dropping from the top as the song beats to earn a score. However, the player loses even if they miss a single note. Are you up for this challenge or does it sound too difficult to you? Check out the game for yourself and if you like this arcade game, we have more than 100 games to play from our website.
Try it out! There are also online multiplayer games that you can play with your friends.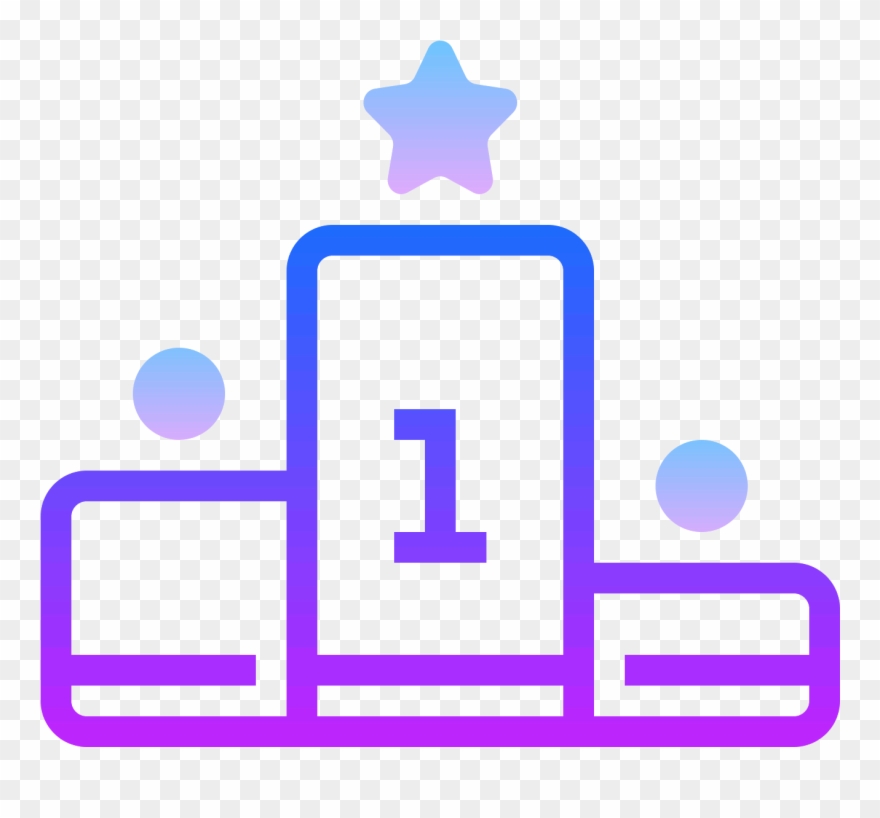 LEADERBOARD
VIEW FULL LEADERBOARD
Games You May Like