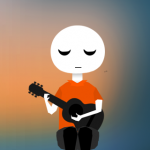 GAME CATEGORY: Puzzle
ABOUT GAME
If you love music and puzzle games, then you're in for a treat with Song Chanter, the latest game from Ramailo Games. In Song Chanter, you are tasked with hitting each note as it drops from the top of the screen, creating a never-ending, smoothing soundtrack. But be careful, because if you miss even a single note, you lose.
The game is easy to pick up, but challenging to master. As you progress, the notes will drop faster and faster, requiring quick reflexes and a keen ear to hit each one. And with a variety of songs to choose from, you can keep the melodies fresh and interesting. But don't just take our word for it, give Song Chanter a try and see if you have what it takes to be the king of the game. With its addictive gameplay and beautiful melodies, it's sure to become one of your favorite puzzle games.
So why not give it a try today? Head on over to the Ramailo Games website and give Song Chanter a spin. Who knows, you might just find yourself becoming the next Song Chanter champion.
---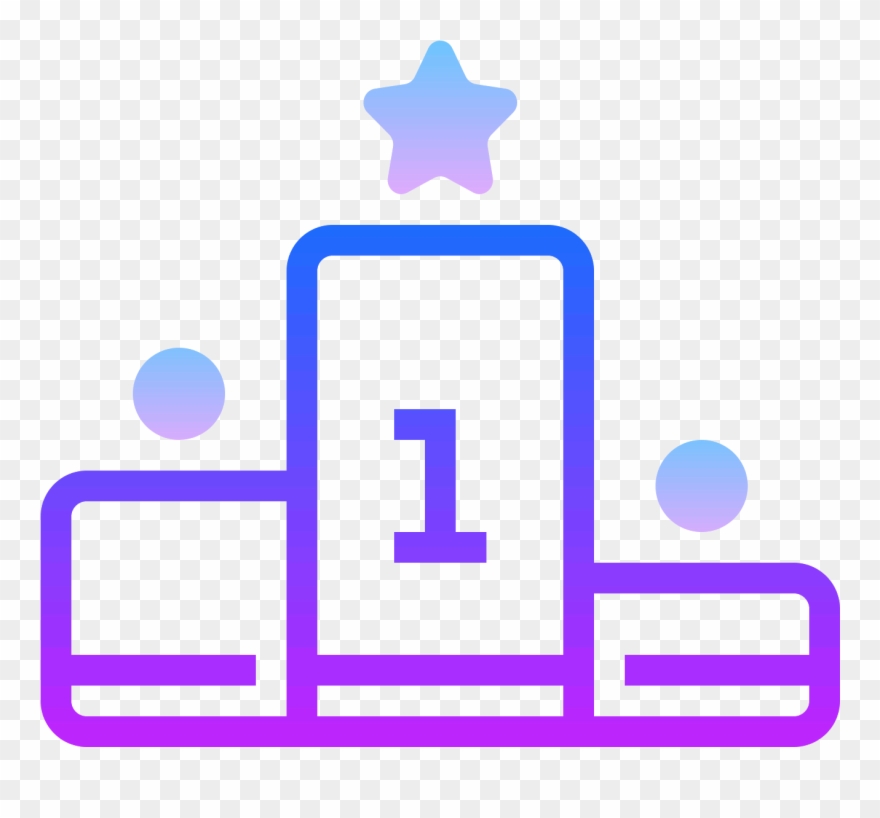 LEADERBOARD
VIEW FULL LEADERBOARD
Games You May Like