ABOUT GAME
Ninja Havok
Ninjas from another dimension have infiltrated the city via a mysterious portal and now they're causing havoc across the city. They are desperately trying to steal the superpower stored inside a magical vessel. It's now up to you to stop those hypnotized Ninjas from stealing the superpower and destroying the city.
Tapping on the Ninjas will inflect a damage so tap on the Ninjas continuously to decrease their health and stop them from reaching to the magical vessel. These Ninjas jump through teleportation portal so be sure to keep your eyes open.
Just a quick tip, be swift because these Ninjas are really fast! Check out the main page of Ramailo Games for more exciting browser games!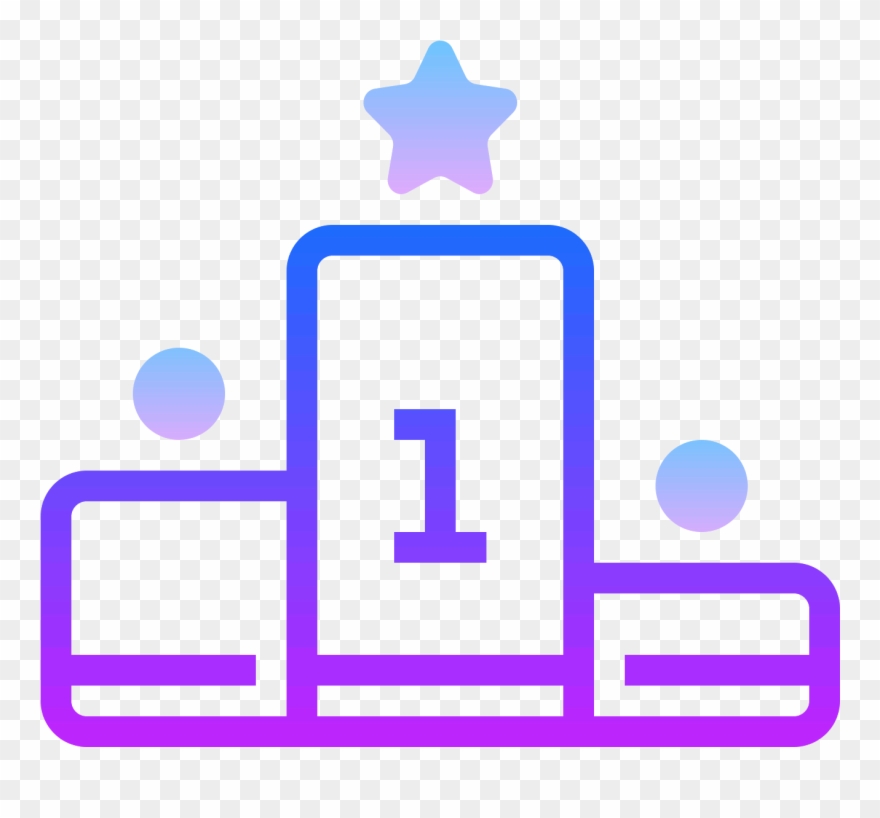 LEADERBOARD
VIEW FULL LEADERBOARD
Games You May Like