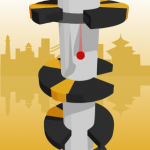 ABOUT GAME
Are you ready for a thrilling new arcade game
that will test your skills and keep you entertained for hours on end? Introducing Endless Dharahara, the latest offering from Ramailo Games. In this exciting level-based game, you'll swipe right or left to rotate the platform and carefully navigate your way to the end. But be careful landing on red blocks will end your game.
With its beautiful, colorful scenes and challenging gameplay, Endless Dharahara is sure to become your new favorite arcade game. And with its leaderboard feature, you can compete against players from all over the world to see who can make it to the end and earn the highest score. But Endless Dharahara isn't just about fast reflexes and quick thinking - it also requires strategy. As you progress through the levels, you'll need to think carefully about each move you make in order to avoid obstacles and maximize your score.
So why not put your skills to the test and see if you have what it takes to reach the end of Endless Dharahara? Play the game today and start climbing the leaderboard. With its addictive gameplay and stunning graphics, Endless Dharahara is the perfect way to challenge yourself and have fun at the same time. And don't forget to share your high scores with your friends and compete to see who can make it the furthest in this exciting new arcade game.
---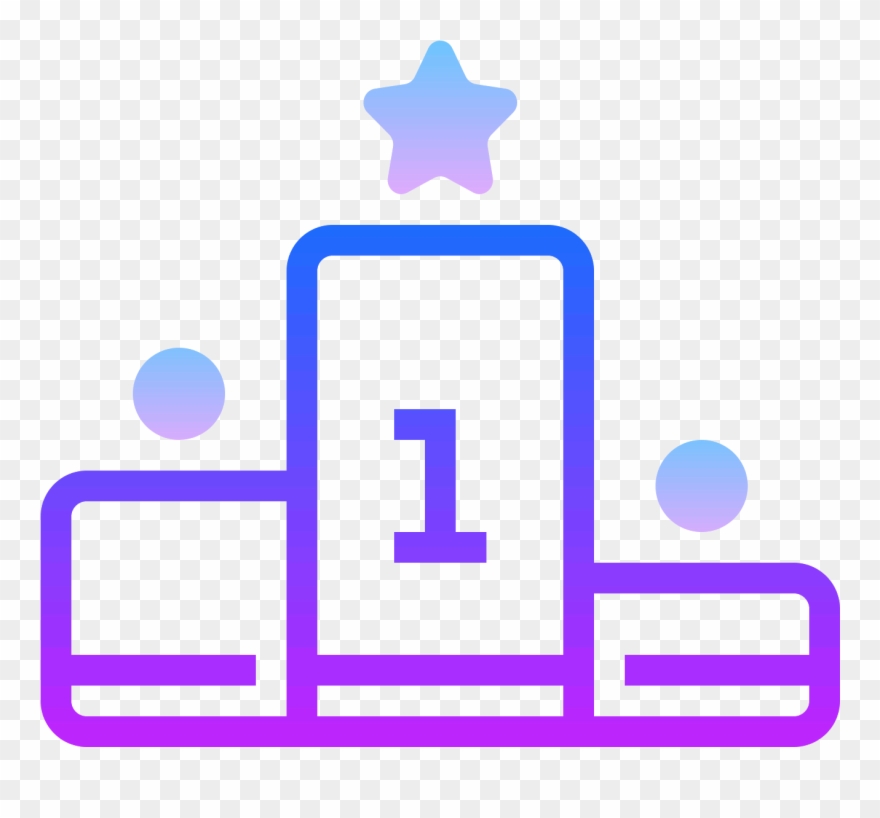 LEADERBOARD
VIEW FULL LEADERBOARD
Games You May Like