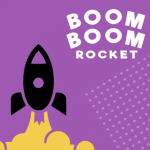 ABOUT GAME
Let's see how high you can go🚀
Flying into outer space is a dream for many but don't misjudge the risks involved. Our astronaut went with the same big dream to fly into outer space but trouble soon followed. The rocket experienced function problem and he has no control over your rocket. All he can do is make a short boost while avoiding asteroids and other obstacles.
To help our astronaut, you can tap on the screen to give the rocket a boost. The rocket is swinging left to right so be careful with your timing. The rocket is already wrecked, how are you planning to save it?
It is an awesome arcade game made by our game developers. Also, don't forget to sign up and surf through hundreds of free games to play from!
---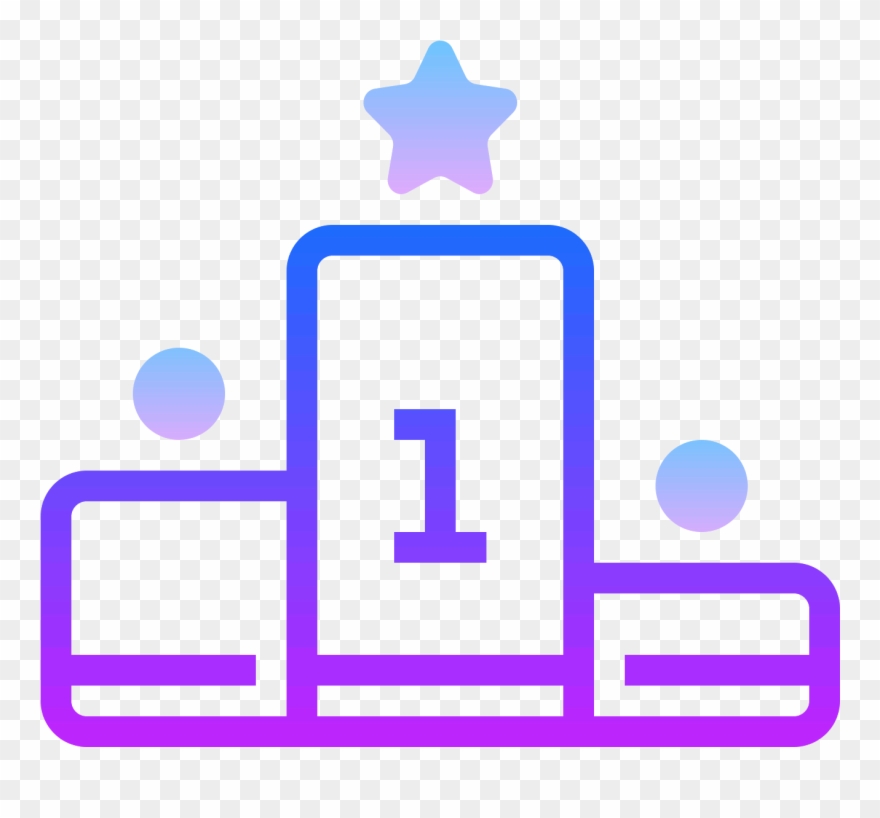 LEADERBOARD
VIEW FULL LEADERBOARD
Games You May Like