GAME CATEGORY: Action
ABOUT GAME
Ghantauke has problem walking due to his big head and have to jump to move ahead. Even when jumping, his heavy head only allows him to jump side by side. Help Ghantauke cross the bridge without falling!
Tap on screen to make Ghantauke jump side to side and avoid all the obstacles to move forward. To leap on the platforms, think ahead and tap correctly. Attempt to cover as much ground as possible. It hurts if you fall!
Try our other fun online games and participate in tournament to win exciting gift hampers.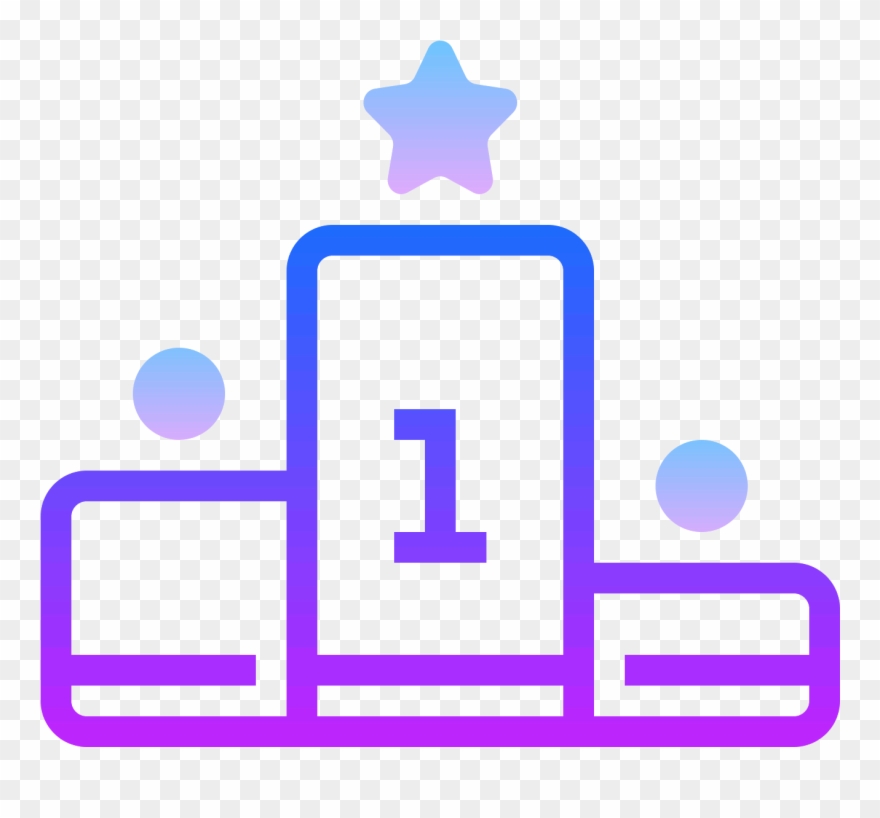 LEADERBOARD
VIEW FULL LEADERBOARD
Games You May Like