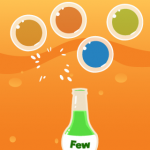 ABOUT GAME
Soda Pop is a best free online games that will satisfy your thirst for popping as many soda bottles as you want with a bang! Pop the bottles and throw bottle caps to burst bubbles in this free online game and earn points. Shoot the incoming bubbles with soda caps and don't let any bubble escape your grasp, or else its game over.
Your objective in this free browser game is to tap on the soda bottles, in order to throw bottle caps at the bubbles. Also remember that each bubbles come in different sizes and a single hit might not be enough to burst the bubble, so make use of your endless bottle cap to pop to each and every bubbles. So, go ahead and enjoy this free action browser games that offers realistic calming poppy sounds. Pay attention to pop every bubble and leave nothing behind.
So, what are you waiting for? Sign Up into ramailo games and start your gaming journey. Also, win cash prizes along the way. Yes, you heard it right! Ramailo game is the first online gaming platform in Nepal that is offering its players cash prizes of up to Rupees 1lakh along with discounts and food coupons. So, more reason for you to become a part of Ramailo games. Now, stop what you are doing and play more free action browser games from ramailo games..
---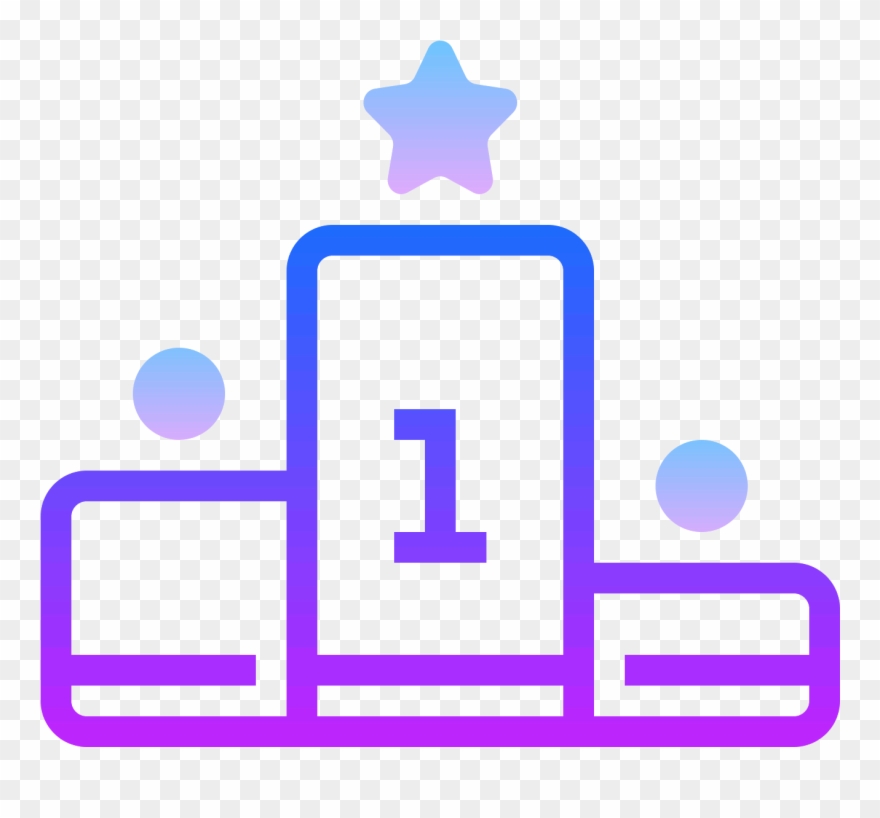 LEADERBOARD
VIEW FULL LEADERBOARD
Games You May Like