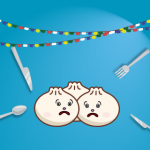 GAME CATEGORY: Action
ABOUT GAME
In this free browser games, three innocent momos have been ambushed by their nemesis the 'Hungry Forks'. They have no way to escape, the hungry forks have them cornered in every side. What will they do now? Will they whimper and meet their faiths? Or will there be someone to protect them from the impending doom!
In this free online adventure browser games, your mission is to save the three innocent Momos by making use of the shield provided to you. Be aware! The hungry forks can attack you from all the direction. Guide the shield in a circular pattern to fend off against any incoming forks. Don't let a single fork reach innocent momos or they will all be devoured. You have to save innocent momos from the hungry forks at all cost.
So, what are you waiting for? Sign into ramailo games and start your gaming journey. Also, win cash prizes along the way. Yes, you heard it right! Ramailo game is the first online gaming platform in Nepal that is offering its players cash prizes of up to Rupees 1lakh along with discounts and food coupons. So, more reason for you to become a part of Ramailo games. Now, stop what you are doing and play more free adventure browser games from ramailo games.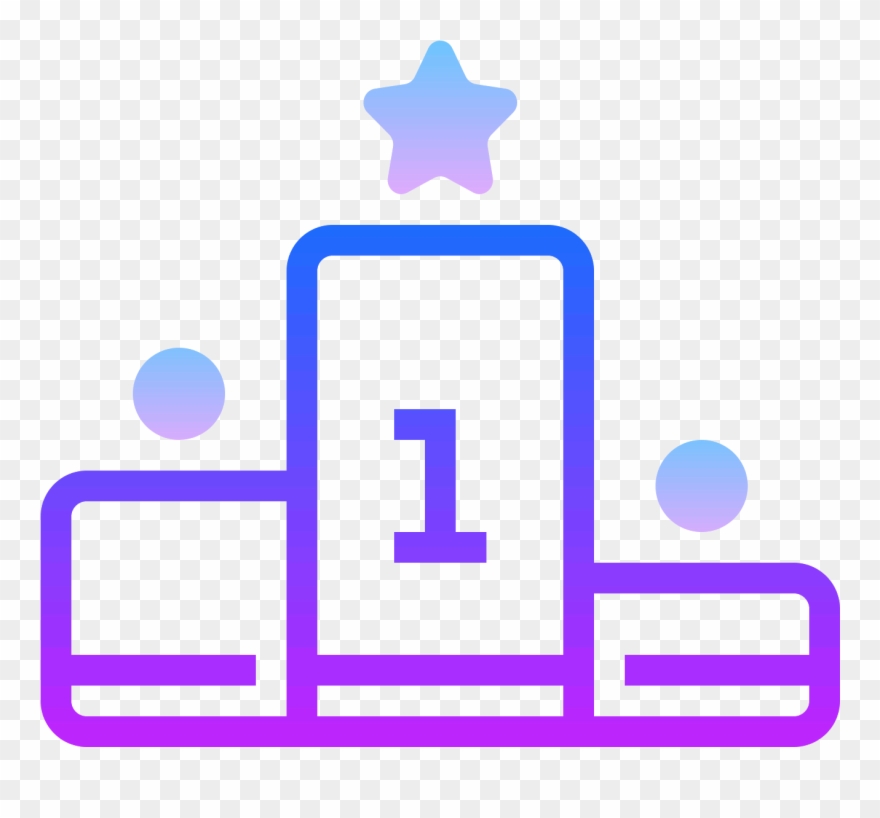 LEADERBOARD
VIEW FULL LEADERBOARD
Games You May Like