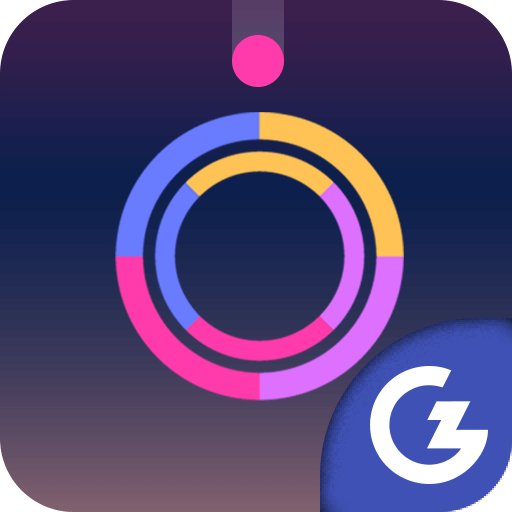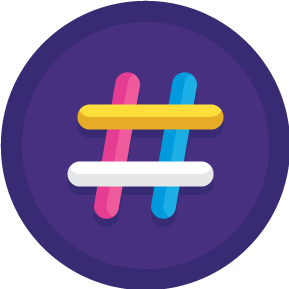 LOGIN
TO SEE YOUR RANK
GAME CATEGORY: arcade
ABOUT GAME
Shade Shuffle is an exciting arcade game that will test your skills and keep you entertained for hours on end. The goal of the game is to balance the right and left wheels so that their colours match with the balls that are falling from the sky. It may sound simple, but it gets increasingly challenging as you progress through the levels. To play Shade Shuffle, all you need is a computer or mobile device with an internet connection and a web browser. If you have played flash games before, you will feel right at home with this one. If you are new to online gaming, don't worry – it's easy to learn and you'll be a pro in no time!
One of the best things about Shade Shuffle is that it is available on Ramailo, an online gaming platform that offers a wide variety of games for players of all ages. Whether you are a seasoned gamer or a beginner, you will find something to enjoy on Ramailo. As you play Shade Shuffle, you will be competing against other players from around the world for a spot on the leaderboard. If you are able to match the colours of the balls and wheels consistently, you will rise up the ranks and be crowned the champion. But be warned – the competition is fierce and you will need to keep your skills sharp to maintain your position at the top.
While Shade Shuffle is an arcade game at its core, it also requires a bit of strategy and quick thinking. You will need to plan ahead and anticipate which balls are coming next in order to succeed. With each level, the speed and intensity of the game increases, so you will need to stay focused and keep your reflexes sharp. In conclusion, Shade Shuffle is a fun and challenging online game that is perfect for players of all skill levels. Whether you are looking to pass the time or compete against the best, this game has something to offer. So why wait? Head over to Ramailo and start playing Shade Shuffle today!
---
Games You May Like