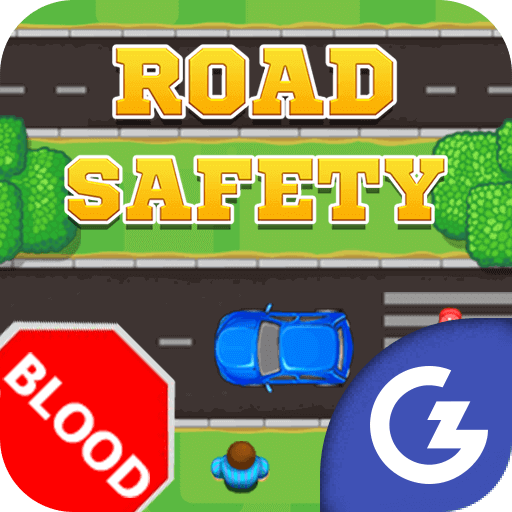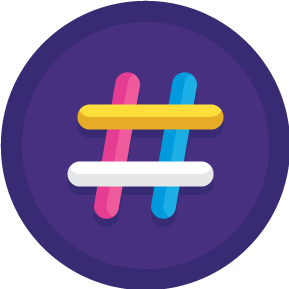 LOGIN
TO SEE YOUR RANK
ABOUT GAME
Road Safety is an exciting and challenging strategy game developed by Ramailo Games. The goal of the game is to help people safely cross the street while avoiding cars and other hazards. As players progress through the levels, they must watch out for gaps in traffic, make sure nobody gets hit by cars, and earn points to be the top on the leaderboard. The game features colorful and realistic graphics that immersively transport players to the busy streets. Players must use quick thinking and fast reflexes to help pedestrians safely navigate the busy roads. The game is designed to be challenging but also fun, making it a great choice for players of all ages.
One of the unique features of Road Safety is the leaderboard system. Players can compete against each other to see who can earn the most points and be the top player on the leaderboard. This adds an extra level of excitement and competition to the game, making it even more engaging. Road Safety is a Flash game, which means it can be played on any device with a web browser. This makes it accessible to a wide audience and allows players to enjoy the game anywhere, at any time. Additionally, the game is available for free, making it a great choice for those who want to try something new without spending any money.
Road Safety is a fun and challenging strategy game that will keep players entertained for hours. The game's unique leaderboard system, colorful graphics and accessibility make it an excellent choice for players of all ages. Whether you're looking for a new online game to play on your lunch break, or a fun way to pass the time on the bus, Road Safety is sure to keep you entertained. Try it out today and see if you have what it takes to be the top on the leaderboard.
---
Games You May Like