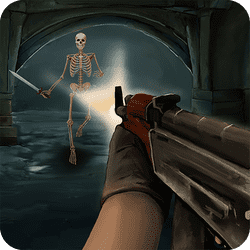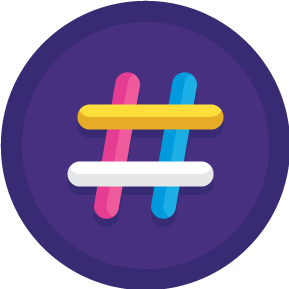 LOGIN
TO SEE YOUR RANK
ABOUT GAME
Demon Killer is an adrenaline-fueled adventure game that puts you in the shoes of a hero tasked with saving the world from a demonic invasion. Armed with an arsenal of weapons, you must use your shooting skills and quick reflexes to defeat wave after wave of demonic enemies. The game takes place in a dark and foreboding world overrun by demons, with you as the last hope for humanity. Your goal is to fight your way through countless levels of action-packed gameplay, taking on hordes of demons and using your weapons to defeat them.
The game features stunning graphics and intense, fast-paced action that will keep you on the edge of your seat. With each level, the difficulty increases, and you must use all your skills to stay alive and defeat the enemy. Demon Killer also features an online leaderboard where you can compete against players from around the world for bragging rights and glory. As you progress through the game, you can earn points and unlock new weapons and upgrades to help you in your battle against the demons.
With its challenging and exciting gameplay, Demon Killer is the perfect online game for anyone looking for a thrilling adventure. So what are you waiting for? Arm yourself with weapons, get ready to fight, and save the world from the demon invasion! In conclusion, Demon Killer is a must-play for anyone who loves adventure games. With its adrenaline-fueled action, challenging levels, and online leaderboard, this game is sure to provide hours of entertainment. So go ahead and join the fight against the demons today!
---
Games You May Like