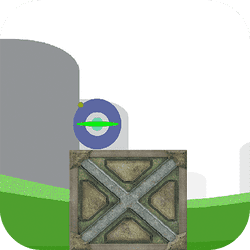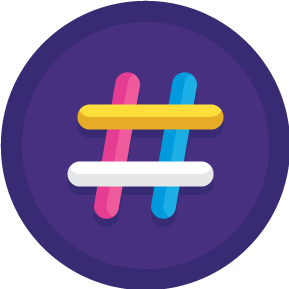 LOGIN
TO SEE YOUR RANK
ABOUT GAME
Introducing BrutusGame, the latest addition to the Ramailo Games product line. This browser-based game is designed for players of all ages and skill levels, making it the perfect choice for a quick and easy gaming experience. The goal of BrutusGame is simple: help the ball reach the end of the level by overcoming various obstacles and challenges. Players control the ball as it navigates through various levels filled with obstacles such as gaps, spikes, and moving platforms. With intuitive controls, players can easily jump and move the ball to reach the end of the level.
One of the key features of BrutusGame is its leaderboard system. As players complete levels, they can earn points and climb the leaderboard, competing with other players for the top spot. This adds an extra layer of competition and motivation to the game, making it even more enjoyable. BrutusGame is available on the Ramailo Games online gaming platform, where players can access a wide variety of games, including other popular titles such as Jumpy Jump and Bubble. The platform is easy to use, with a user-friendly interface that makes it easy to find and play your favorite games.
In conclusion, BrutusGame is a fun and easy online game that is perfect for players of all ages and skill levels. Its simple goal, intuitive controls, and leaderboard system make it a great choice for a quick and enjoyable gaming experience. With Ramailo Games, you can play the game online, from the comfort of your browser and have access to a variety of other games as well. So, be sure to give BrutusGame a try and see if you have what it takes to be at the top of the leaderboard!
---
Games You May Like