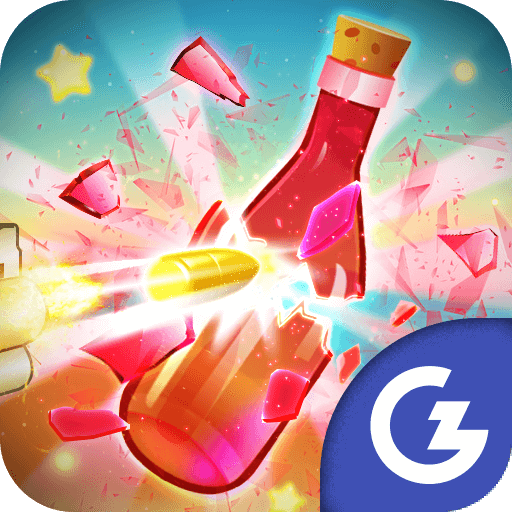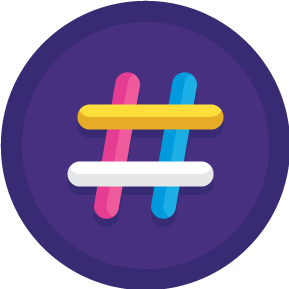 LOGIN
TO SEE YOUR RANK
GAME CATEGORY: Action
ABOUT GAME
Bring out your inner cowboy and test your shooting skills with Bottle Shoot, the exciting action game from Ramailo Games. In this fast-paced flash game, you'll need to keep a level head and steady aim as you take down as many bottles as possible. But beware - not all bottles are created equal. Keep an eye out for the red ones, as they'll give you a bigger score boost. As you progress through the levels, the bottles will start moving faster and becoming harder to hit. But with practice and quick reflexes, you'll be able to rise through the ranks and become the king of the game. You can even challenge your friends to see who can get the highest score.
One of the best things about Bottle Shoot is its simple, yet addictive gameplay. It's easy to pick up and play, but it will keep you coming back for more. Plus, with its colorful graphics and catchy soundtrack, it's a joy to play. So if you're looking for a fun and challenging action game, look no further than Bottle Shoot. Dust off your virtual cowboy hat and get ready to show off your shooting skills. With its endless replay value, you'll be entertained for hours on end. Go ahead, give it a try and see if you have what it takes to be the top shot in the Wild West.
Bottle Shoot is a thrilling online game that will bring out the cowboy in you. With its simple yet addictive gameplay and challenging levels, it's sure to keep you entertained for hours on end. So grab your virtual six-shooter and see if you have what it takes to become the king of the game. Whether you're a seasoned gamer or new to the world of flash games, Bottle Shoot is a must-try. So give it a shot and see how many bottles you can take down.
---
Games You May Like