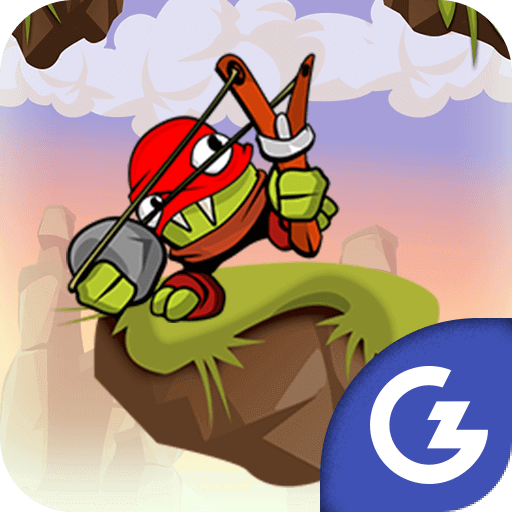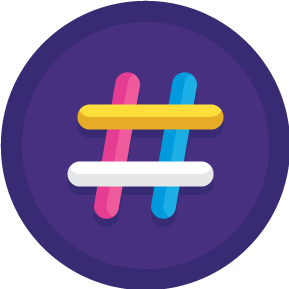 LOGIN
TO SEE YOUR RANK
ABOUT GAME
Pebble Boy is a strategy game that takes you on a thrilling adventure through a realm filled with hungry dragons and caged birds. You play as Pebble Boy, a brave Orc who sets out to free the birds from their captors. In this online game for PC, you'll need to use all of your wits and strategy skills to defeat the dragons and rescue the birds. You'll need to carefully plan your moves, gather resources, and build up your defenses to keep the dragons at bay.
One of the unique features of Pebble Boy is its leaderboard system, which allows you to compete with other players from around the world for the top spot. As you progress through the game, you'll be able to earn points and climb the ranks, competing against some of the best players in the world. The game is brought to you by Ramailo Games, a leading developer of online strategy games. With stunning graphics and intuitive gameplay, Pebble Boy is sure to keep you entertained for hours on end.
As you play through the levels, you'll encounter a variety of challenges and obstacles, including fierce boss battles and tricky puzzles. You'll need to use all of your skills and strategy to overcome these challenges and emerge victorious. In addition to the main campaign, Pebble Boy also features a range of multiplayer modes, allowing you to team up with friends or compete against them in exciting matches.
Overall, Pebble Boy is a must-play for fans of strategy games. With its engaging gameplay, challenging levels, and competitive leaderboard system, it's the perfect game to sink your teeth into. So join Pebble Boy on his quest to free the birds and become the top player in the realm. Pebble Boy is a thrilling strategy game that will test your skills and strategy. You'll join Pebble Boy, a brave Orc, on a quest to free the birds of the realm from the clutches of hungry dragons. With stunning graphics, intuitive gameplay, and a competitive leaderboard system, Pebble Boy is sure to keep you entertained for hours on end. Whether you're a fan of strategy games or just looking for a new online game to play with friends, Pebble Boy is definitely worth checking out.
---
Games You May Like