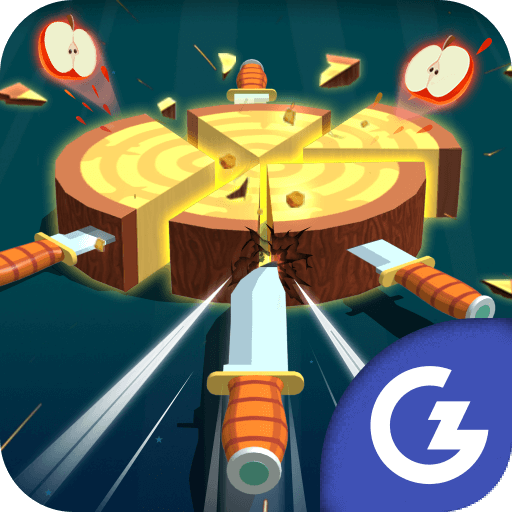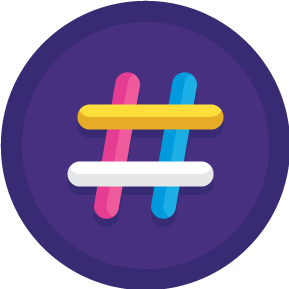 LOGIN
TO SEE YOUR RANK
GAME CATEGORY: Action
ABOUT GAME
Blazing Blades is an action-packed game developed by Ramailo Games that test your accuracy and reflexes. In this online game, you are tasked with hitting a moving target that moves in a circular direction. The objective is to get as many hits as possible within a certain time limit and make it to the top of the leaderboard. The gameplay is simple but challenging. You start by selecting your weapon, which can be a sword, bow, or other ranged weapons. Once you've chosen your weapon, you must aim and fire at the target as it moves around the screen. The target will move faster as you progress through the levels, making it more difficult to hit.
In addition to the main game mode, Blazing Blades also features a survival mode where you must hit as many targets as possible before time runs out. This mode is especially challenging because the targets move even faster and you have to constantly adjust your aim to keep up. One of the unique features of Blazing Blades is the ability to upgrade your weapons. As you progress through the levels, you'll earn points that you can use to purchase new weapons or upgrade your existing ones. This adds an extra layer of strategy to the game, as you'll need to decide which weapons to invest in to maximize your chances of success.
Blazing Blades is an exciting and addictive game that is perfect for players of all skill levels. Whether you're a seasoned gamer or just starting out, you'll find something to love in this fast-paced action game. So if you're looking for a new challenge, give Blazing Blades a try and see if you have what it takes to hit the target and make it to the top of the leaderboard.
---
Games You May Like