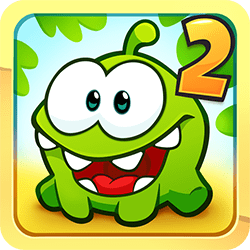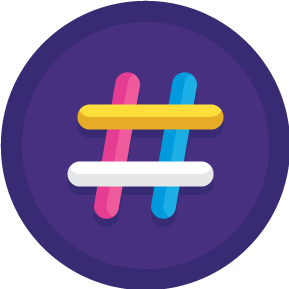 LOGIN
TO SEE YOUR RANK
ABOUT GAME
Cut the Rope 2 is the latest addition to the popular candy collecting physics-based adventure game. This sequel brings even more excitement and fun to the players who loved the original Cut the Rope. With new characters, fresh gameplay elements and challenging missions, Cut the Rope 2 is a must-play for all fans of the original. One of the new characters in the game is a mischievous box named Roto, who helps Om Nom navigate through the levels. The gameplay has been updated with new obstacles, like ropes that can be cut, bubbles that lift Om Nom up, and suction cups that hold him in place. These new elements add an extra layer of challenge to the game, making it even more exciting.
The game also introduces new levels, which are designed to test the player's skills and abilities. The objectives in each level vary, from collecting a certain amount of candy to reaching a designated target. The player must use their wits and problem-solving skills to figure out the best way to reach the target and collect the candy. Cut the Rope 2 can be played on the Adventure Game platform, which is an online gaming platform where players can compete with others and climb the leaderboard. The game offers a fun and engaging experience that will keep players entertained for hours. With its easy-to-learn gameplay, charming graphics and cute soundtrack, Cut the Rope 2 is a great game for all ages.
In conclusion, Cut the Rope 2 is a sweet and entertaining online game that brings a fresh twist to the classic candy-collecting formula. With new characters, updated gameplay elements, and challenging missions, this game is a must-play for all fans of the original. Whether you are a seasoned player or new to the franchise, Cut the Rope 2 will provide hours of fun and excitement. So, why wait? Play Cut the Rope 2 HTML5 today and start your candy-collecting adventure!
---
Games You May Like