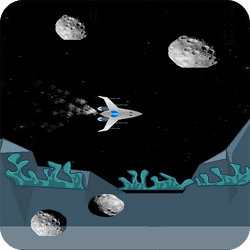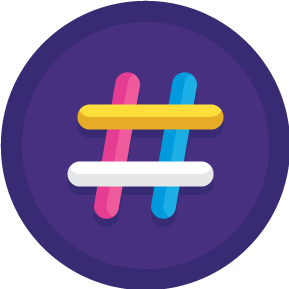 LOGIN
TO SEE YOUR RANK
GAME CATEGORY: arcade
ABOUT GAME
AirSpace is an exciting new arcade game that will keep you on the edge of your seat. The goal of the game is to navigate your spaceship through an asteroid field, avoiding collisions and collecting bonuses along the way. The gameplay is fast-paced and challenging, making it perfect for both casual and hardcore gamers. The game features stunning graphics and smooth animations, making it a pleasure to play. The controls are intuitive and easy to learn, making it accessible to players of all ages and skill levels. The game also has a leaderboard feature, which allows you to compete against other players and see how you stack up against the best of the best.
One of the best things about AirSpace is its replayability. The gameplay is randomly generated, so each time you play, you will encounter a different asteroid field. This keeps the game fresh and exciting, and guarantees that you will never get bored. The game also includes various power-ups and bonuses that can be collected along the way, which can help you to overcome the increasingly difficult challenges. Another great feature of AirSpace is its online multiplayer mode. You can play against other players from around the world in real-time, which adds an extra layer of excitement to the game. The multiplayer mode also includes a chat feature, which allows you to communicate with other players and share tips and strategies.
In conclusion, AirSpace is a fantastic online game that offers hours of fun and entertainment. The gameplay is fast-paced and challenging, the graphics are stunning, and the replayability is high. If you are looking for a fun and engaging game to play, look no further than AirSpace. So, what are you waiting for? Go play AirSpace now and the fun will be guaranteed!
---
Games You May Like