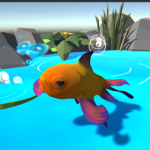 ABOUT GAME
Introducing Ramailo Games' newest online game, "Frog and Fish: A Strategy Game"! In this game, you must switch roles between a frog and a fish based on your surroundings. As a frog, you can jump on leaves and avoid obstacles. As a fish, you can swim through the water and collect coins.
To switch between the two forms, simply tap on the screen. The game features smooth and intuitive controls, making it easy for players of all ages to pick up and play. But don't be fooled by the simple gameplay - "Frog and Fish" is also a challenging strategy game. You'll need to carefully plan your movements and use the right form at the right time in order to succeed. Can you outsmart the obstacles and reach the top of the leaderboard?
"Frog and Fish" is available for free on our online gaming platform . And with no download required, you can start playing immediately. Simply visit our website, create an account, and start playing today. And if you're a fan of free online games, you'll love the variety of titles available on our platform. From puzzles and action games to sports and strategy games, there's something for everyone to enjoy.
So why wait? Try "Frog and Fish" today and see if you have what it takes to be a top player. Visit Ramailo Games now and start playing for free.
---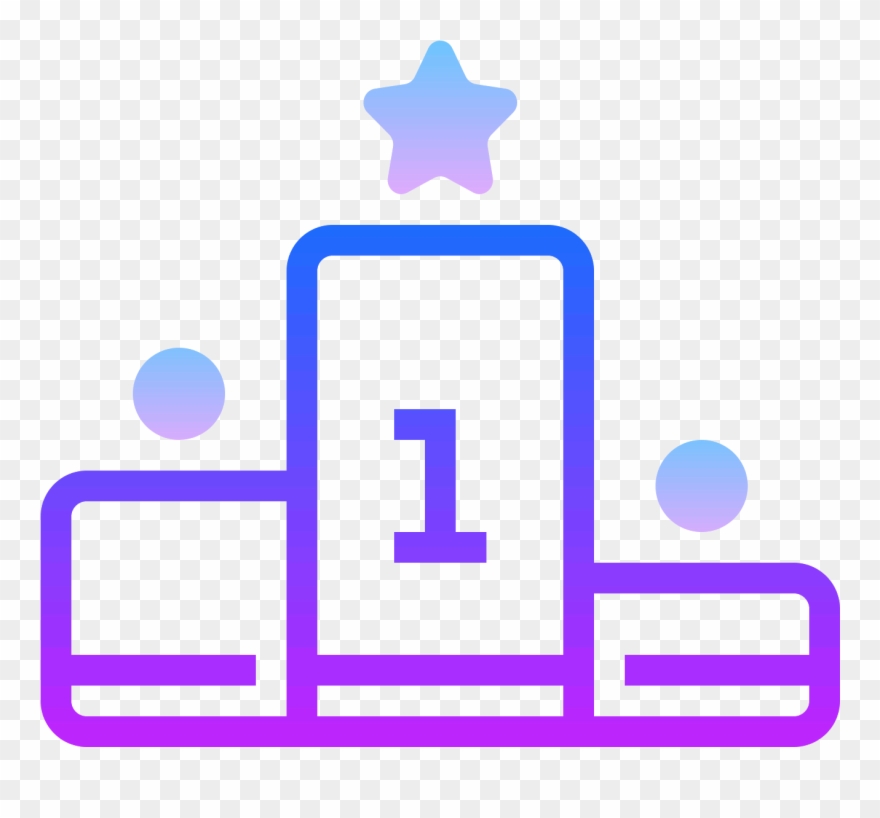 LEADERBOARD
VIEW FULL LEADERBOARD
Games You May Like