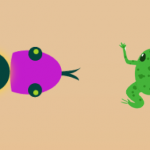 GAME CATEGORY: Action
ABOUT GAME
Hungry Sharpa is a classic-snake themed free to play online games, where you get to emerge yourself into the world of Yaks and Dragons. Play as a Dragon, who goes by the name Hungry Sharpa in this free game. Hold the screen and drag Sharpa to devour yaks and score points. Devour as many yaks as possible to become an enormous dragon, but some yaks are not to be devoured, or else you will lose all your game progress.
This free to play action online game lets you dive into the role of an ancient Chinese dragon, who likes to gobble up Yaks for fun and appetite. The shepherds have become very furious at Sharpa's mischief and are keen on eliminating her once and for all. So protect Sharpa from the shepherd's wrath by avoiding the black yak that has been set as a trap for our Hungry Dragon. This free to play action online gamesonly become more visually stunning, fun, and challenging, as you consume more yaks. So, be careful not to be diverted by the aesthetic of the gameplay, or else you will lose.
So, what are you waiting for? Sign Up into Ramailo games and start your gaming journey. Also, win cash prizes along the way. Yes, you heard it right! Ramailo game is the first online gaming platform in Nepal that is offering its players cash prizes of up to Rupees 1lakh along with discounts and food coupons. So, more reason for you to become a part of Ramailo games. Now, stop what you are doing and play more free action online games from ramailo games.
---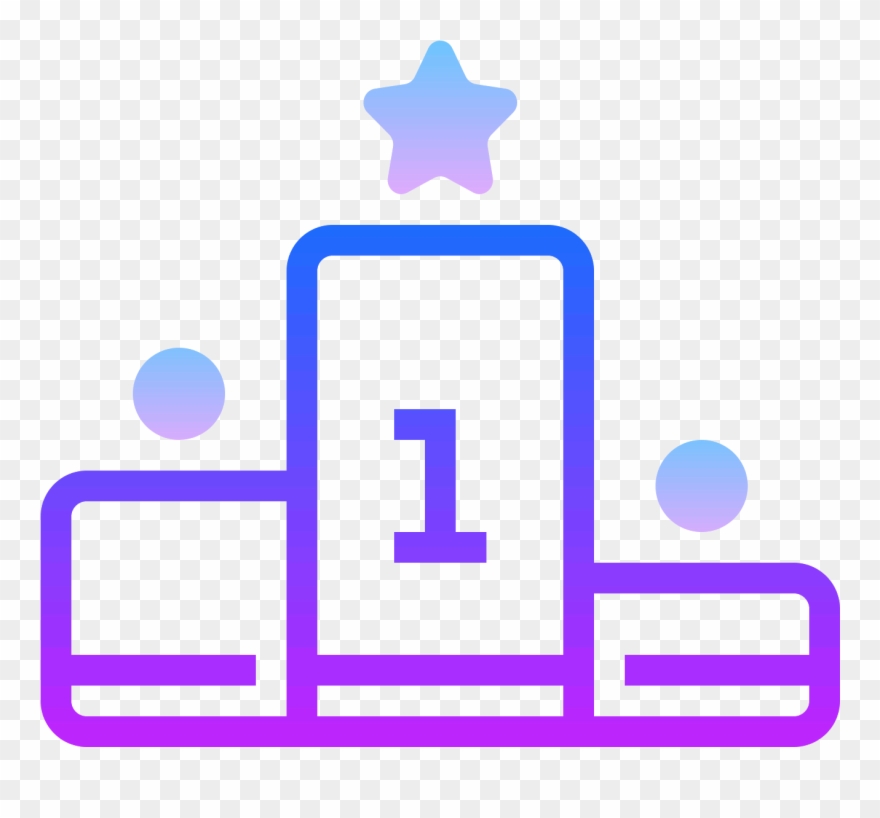 LEADERBOARD
VIEW FULL LEADERBOARD
Games You May Like