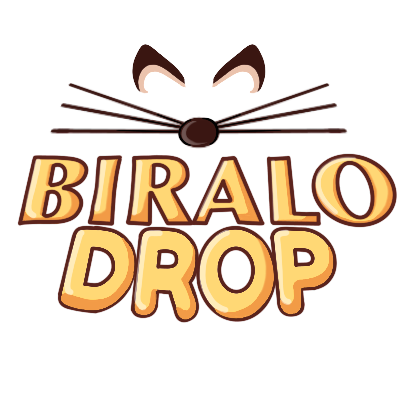 ABOUT GAME
If you're looking for a fun online game to play online, you should definitely check out Biralo Drop. Created by Ramailo Games, this game is designed to challenge your reflexes and keep you engaged for hours on end. The objective of the game is simple: collect stars while avoiding obstacles. As you progress through the levels, the speed of the game will increase, making it more challenging to collect the stars without crashing into an obstacle. To be the champion of the game, you need to have quick reflexes and be able to react quickly to changes in speed and direction.
One of the best things about Biralo Drop is that it's available on Ramailo Games, an online gaming platform that offers a wide variety of games for players of all ages. Whether you're looking for a quick game to play during your lunch break or a longer adventure game to challenge yourself, you're sure to find something that you'll enjoy on this platform. To play Biralo Drop, all you need is a computer or mobile device with an internet connection. The game is free to play, so you can start playing right away without having to pay any fees. As you collect stars and increase your score, you'll be able to unlock new levels and challenges, keeping the game fresh and exciting.
One of the key features of Biralo Drop is the high-quality graphics and sound effects. The game is designed to be visually appealing, with bright colors and detailed backgrounds that help to create an immersive gaming experience. The sound effects are also top-notch, adding to the excitement and adrenaline rush of the game. In conclusion, if you're looking for a challenging adventure game to test your skills and reflexes, Biralo Drop is definitely worth checking out. Created by Ramailo Games, this game is free to play and available on their online gaming platform. With its exciting gameplay, high-quality graphics, and engaging sound effects, it's sure to keep you entertained for hours on end. So why wait? Start playing Biralo Drop today and see how high you can score!
---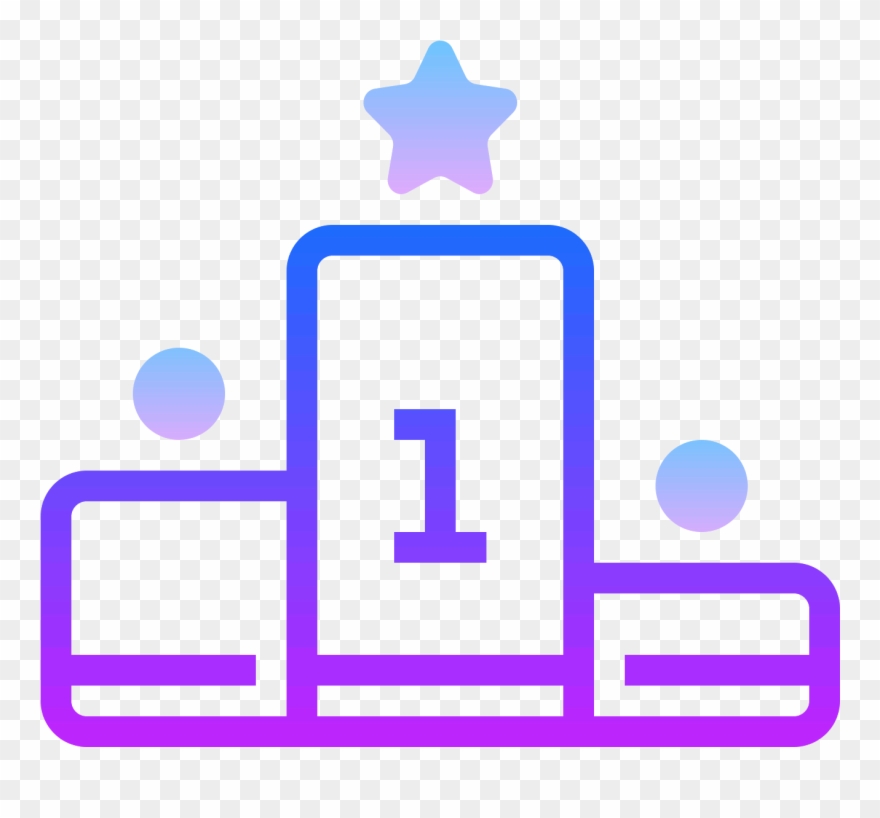 LEADERBOARD
VIEW FULL LEADERBOARD
Games You May Like