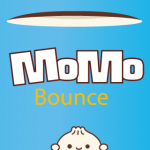 ABOUT GAME
Momo bounce is a best free online games, where you get to play as a happy bouncing momo that likes to bounce from one plate to another. But, the hungry forks can't bear to witness Momo's happiness and wish to devour her. Though this online game sounds fun and simple it is quite challenging.
Protect Bounce Momo at all cost from the countless waves of hungry forks that are trying to rip her apart with their sharp edges. So try your best and keep bounce momo away from harm's way by evading the hungry forks. You can do so by using bounce momo's sceret power which is changing directions midair. So anytime a fork comes close to bounce momo you can always change your direction with a single touch anywhere on the screen and evade incoming hurdles. Collect as much point as you can in this free to play online adventure game to earn your name on top of the scoreboard. Beat other players and get a chance to win exciting prizes from the creators of this free online game.
So, what are you waiting for? Sign Up into ramailo games and start your gaming journey. Also, win cash prizes along the way. Yes, you heard it right! Ramailo game is the first online gaming platform in Nepal that is offering its players cash prizes of up to Rupees 1lakh along with discounts and food coupons. So, more reason for you to become a part of Ramailo games. Now, stop what you are doing and play more free online adventure games from ramailo games.
---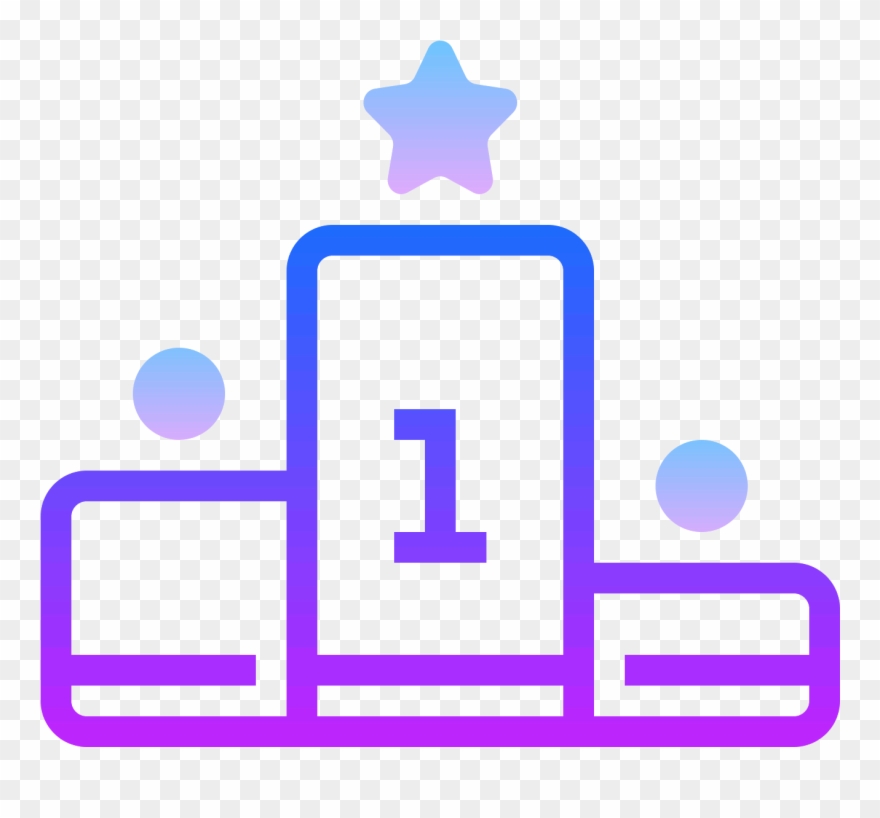 LEADERBOARD
VIEW FULL LEADERBOARD
Games You May Like