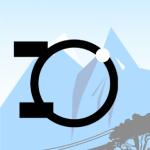 GAME CATEGORY: Action
ABOUT GAME
Is your IQ level above the average 100? Find it out by playing this challenging free online games, where you are tasked to keep a magical ball rotating on a spherical entity. Tap on the screen to change directions and evade countless hurdles, at the same time collect white orbs to multiply your score.
,p>You have to be very steady and precise as the magical ball is very fragile and will break on impact with the incoming hurdles. So stay focused and survive for the longest time to earn a spot on top of the scoreboard and get a chance to win exciting prizes from the developers of this game. This free to
free to play action online game
is very challenging and if you love challenging games we have more waiting for you at Ramailo games. So, trust your instinct and jump right into this challenging free online games we are offering for free. We assure you that you will have the best gaming experience. And should you ever visit our other games, always remember there are prizes waiting just for you.
So, what are you waiting for? Sign into Ramailogames.com and start your gaming journey. Also, win cash prizes along the way. Yes, you heard it right! Ramailo game is the first online gaming platform in Nepal that is offering its players cash prizes of up to Rupees 1lakh along with discounts and food coupons. So, more reason for you to become a part of Ramailogames. Now, stop what you are doing and play more free action online games from ramailo games.
---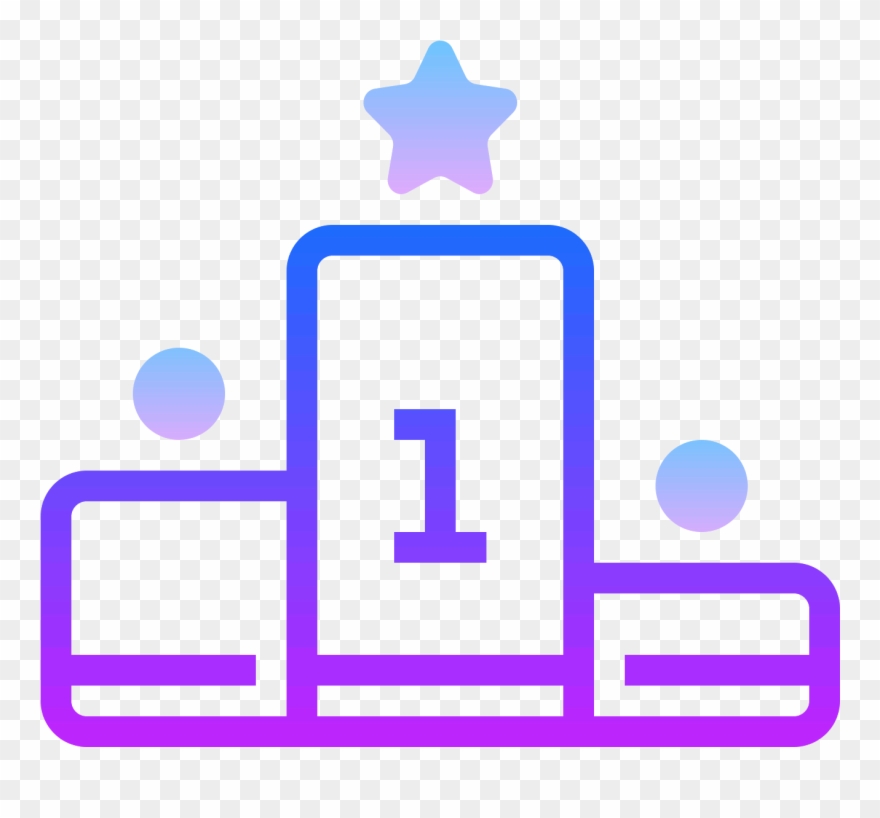 LEADERBOARD
VIEW FULL LEADERBOARD
Games You May Like