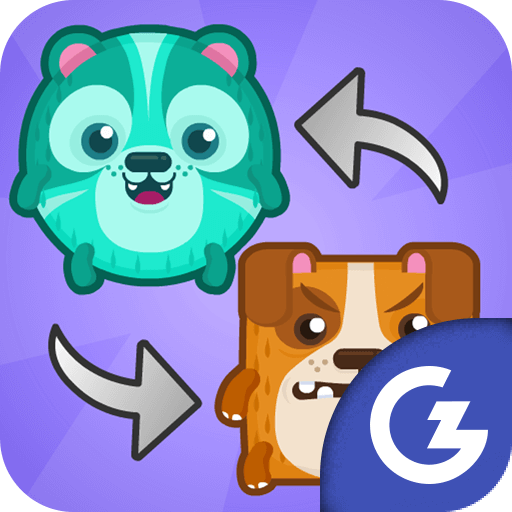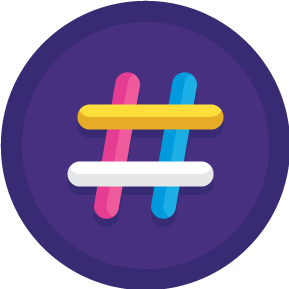 LOGIN
TO SEE YOUR RANK
GAME CATEGORY: Puzzle
ABOUT GAME
Teleporting Kittens is a fun and challenging puzzle game from Ramailo Games, an online gaming platform that offers a wide variety of flash games for players of all ages. In Teleporting Kittens, you must help the good kittens get rid of the evil kittens who have invaded the park. Using your skills and quick thinking, you must guide the good kittens through a series of obstacles and challenges, using their special ability to teleport to defeat the evil kittens and kick them out of the park.
As you progress through the game, you'll collect stars and unlock new levels and challenges. You'll need to use strategy and problem-solving skills to navigate through each level and defeat the evil kittens, all while avoiding obstacles and traps. In addition to the main campaign mode, Teleporting Kittens also features a tournament mode where you can compete against other players from around the world to become the ultimate champion of the game. With leaderboards and daily challenges, there's always something new and exciting to play.
One of the best things about Teleporting Kittens is that it's easy to pick up and play, but it also offers a lot of depth and replayability. Whether you're a seasoned puzzle game veteran or a newcomer to the genre, there's something here for everyone. So why wait? Head on over to Ramailo Games and try Teleporting Kittens today! With its cute and colorful graphics, fun gameplay, and challenging puzzles, it's sure to become one of your new favorite flash games.
---
Games You May Like